6.08.2008
Wow, I've been holding onto that post title since this couple signed me for their June 7 wedding last fall (their last name is Guy)! Actually, before Saturday I hadn't met Aimee and Steve who live in Connecticut. It was Aimee's mom Marianne who found me through a friend who lives in this corner of Vermont. I was very pleased to meet a cute, happy and fun couple who were both out to really soak up their wedding day. The whole day took place at the Basin Harbor Club in Vergennes, VT which is a beautiful spot. Think, waterfront, colorful adirondack chairs, and a classic inn. Below are a few highlights from the day.
I arrived early and relaxed with Aimee and her bridesmaids. She had such a cute dress…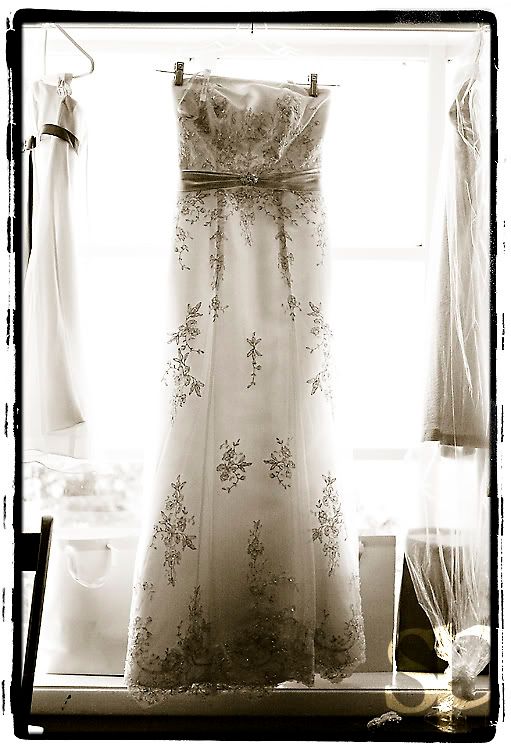 I had to steal the ring-bearer's shades to get this one…
No signs of stress…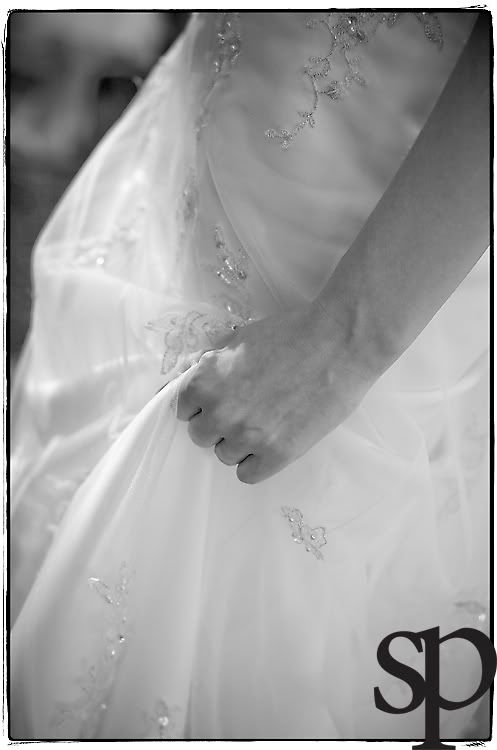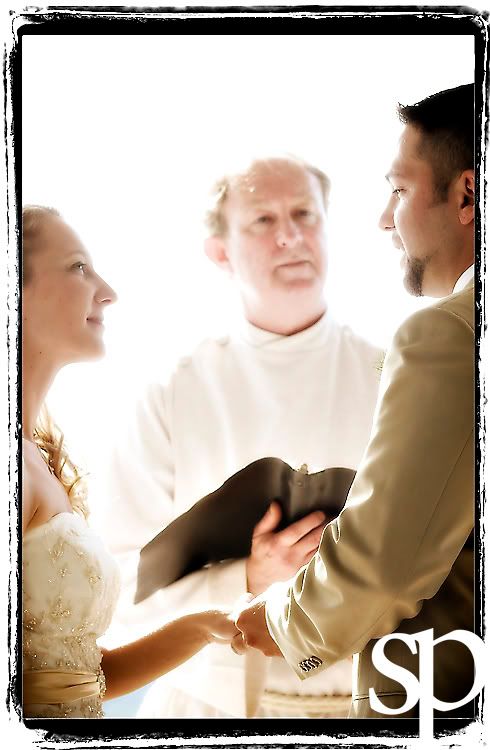 One of my favorites…
The forecast threatened thunderstorms, but we couldn't have asked for a better day!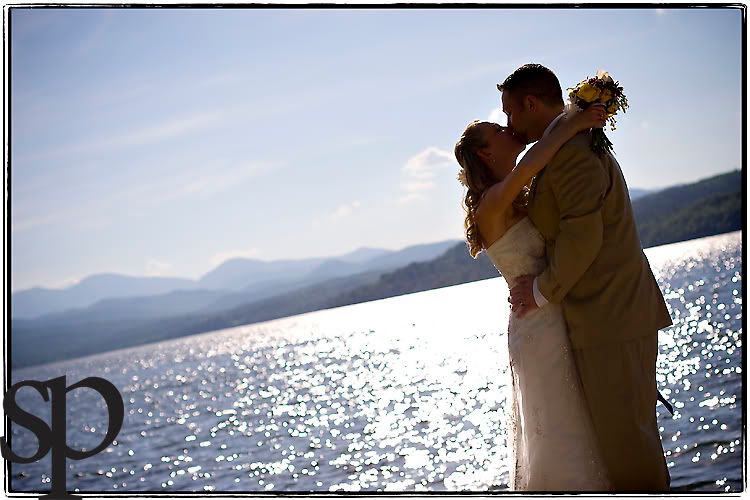 Congratulations Aimee and Steve!
1 comments: