6.20.2008
I'm a little behind posting my favorites from last weekend's wedding in St. Johnsbury with Evan and Melissa, but I was also busy this week shooting the very talented soloists for 2008 for the Vermont Youth Orchestra. But hopefully you've already checked out the slideshow for this rockin' couple!
Typically I don't get to spend much time with the guys before the wedding, but due to hair appointments and such I got to hang a little with the boys which was fun. Beers and cigars…my kind of guys!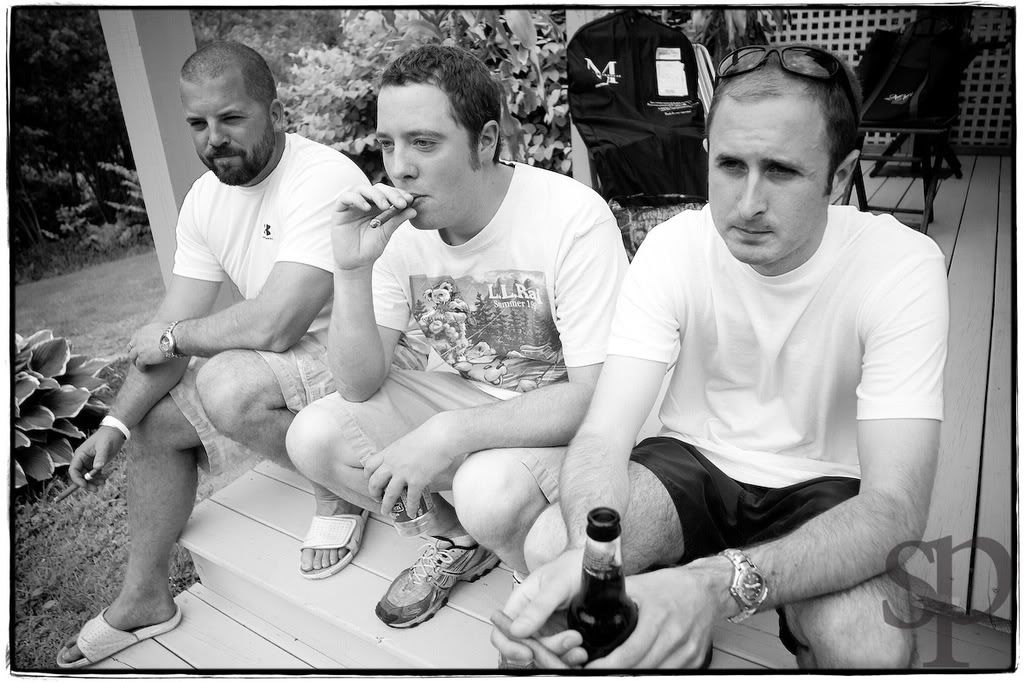 But Melissa looked beautiful in her dress and the grounds around the
Alerin Barn
proved to be picture-perfect.
The guys also looked great in their tuxes…tuxes that arrived just in time!
And this is one reason why getting married in Vermont is the best…and tractor-drawn wagon!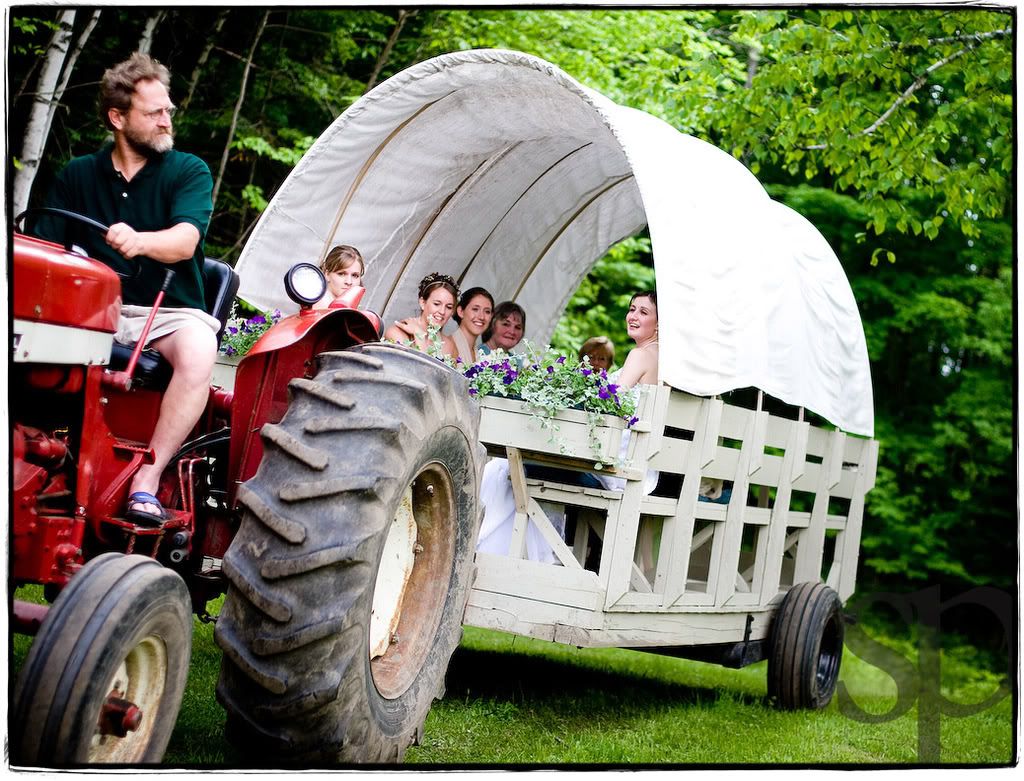 I love those little snags that turn into a hilarious moment.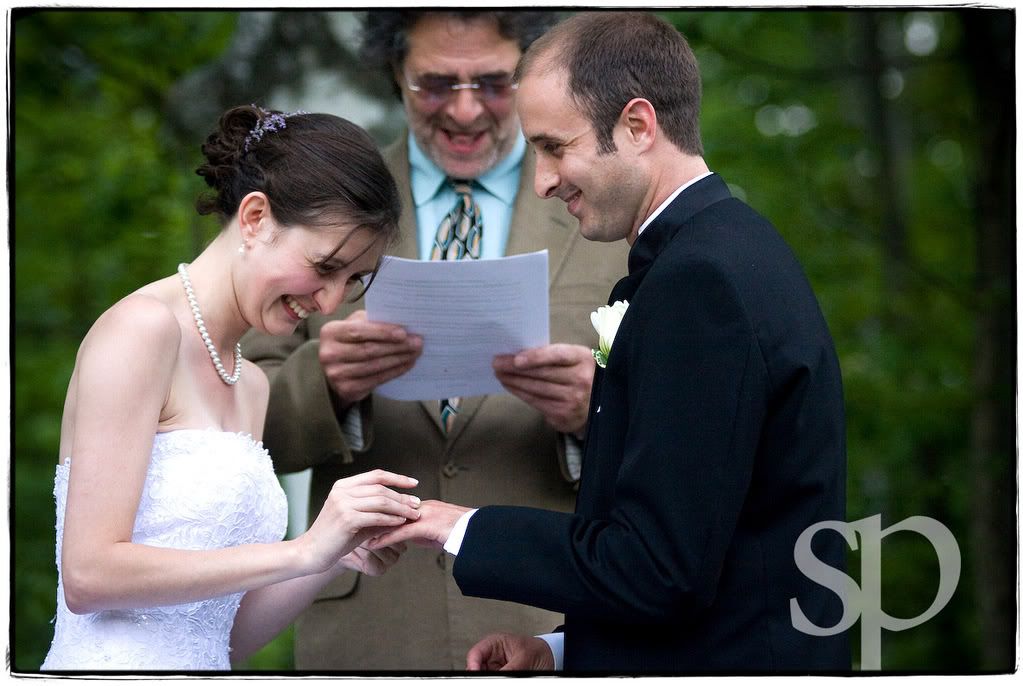 Lush greenery and great ponds…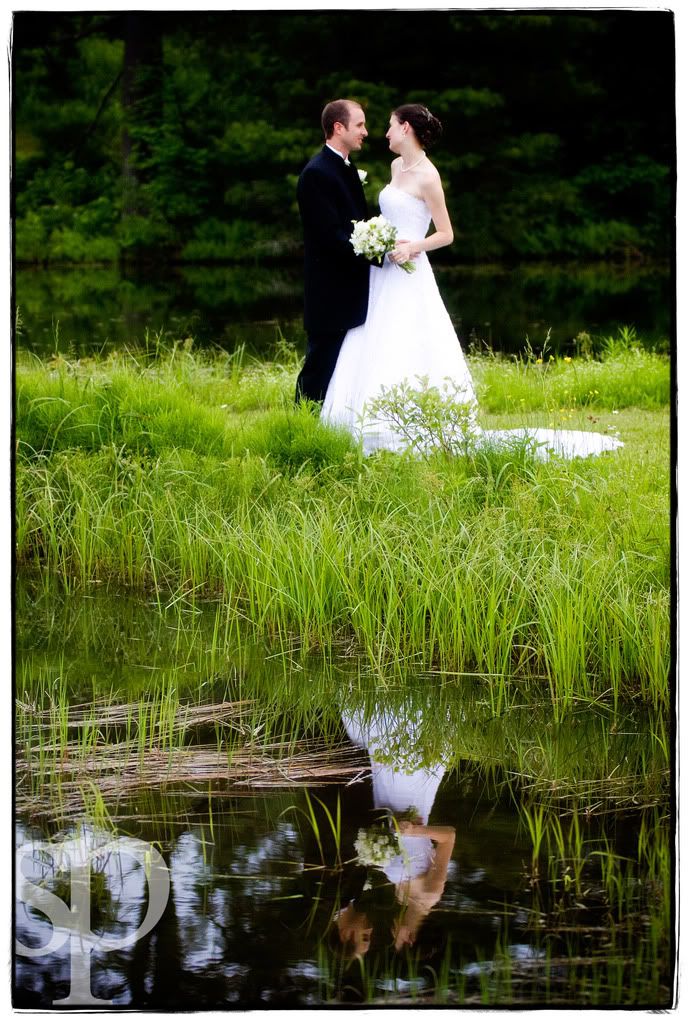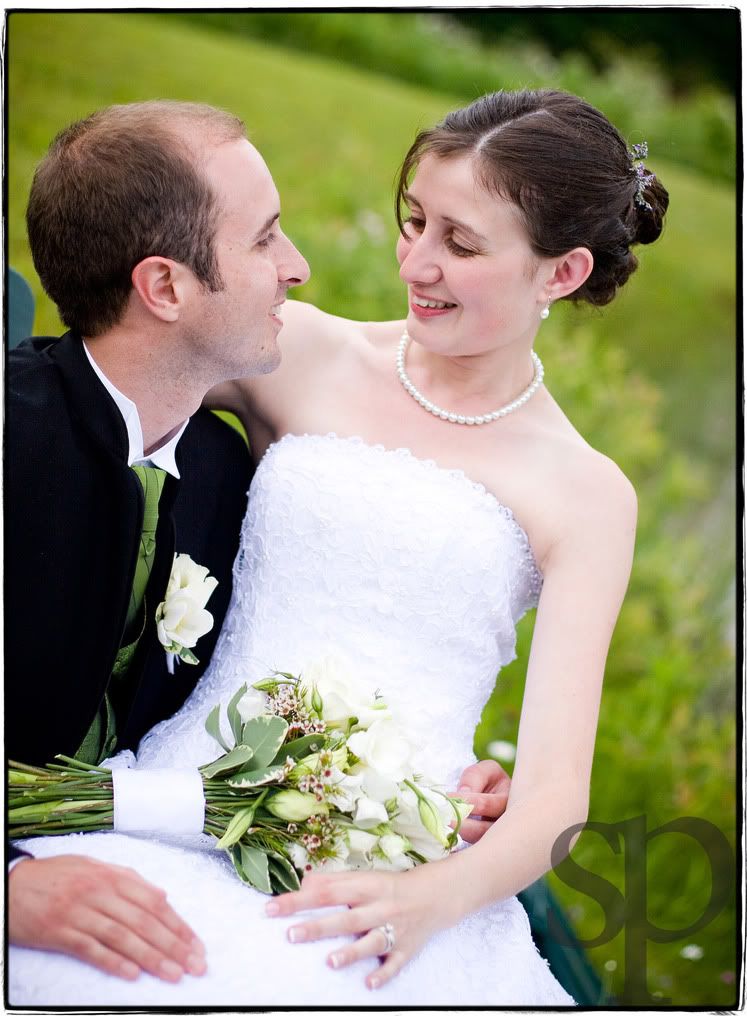 And the revelry when on long into the night in the fabulous barn.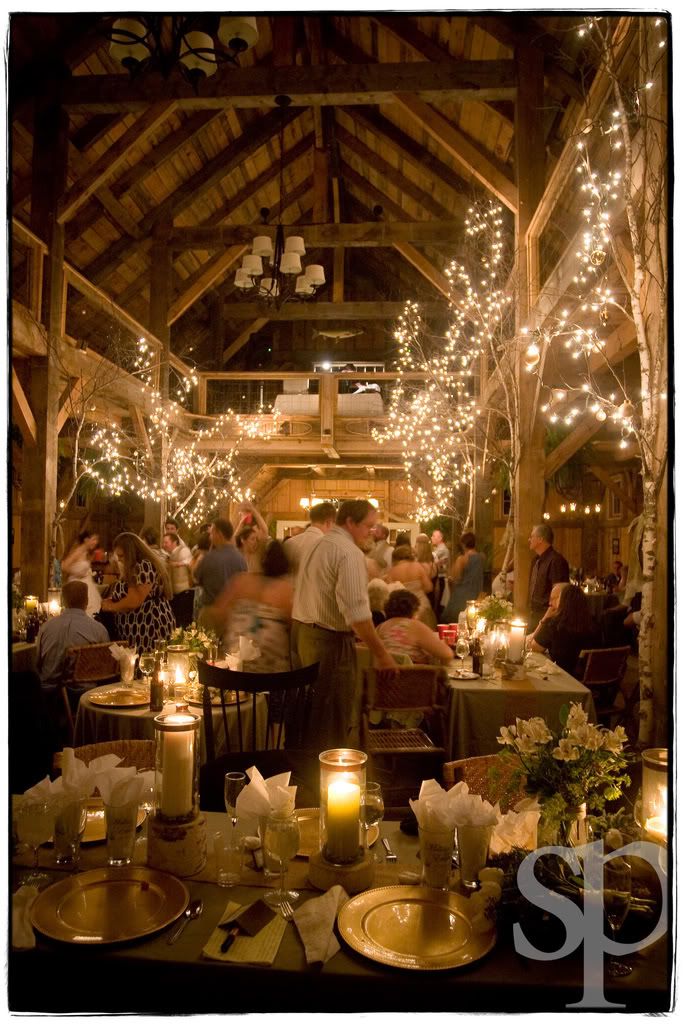 Congrats to Evan and Melissa!
2 comments: