6.26.2008
I haven't been out much lately, but I was able to make it to the annual Solstice party at the Kittell's on Friday night. I love it when it stays light out so late that the sky is still dimly lity when I go to bed. It reminds me of Alaska. The spread at this party is always amazing with the best home cooked potluck around.
A good bonfire is always on tap.
Bill (left).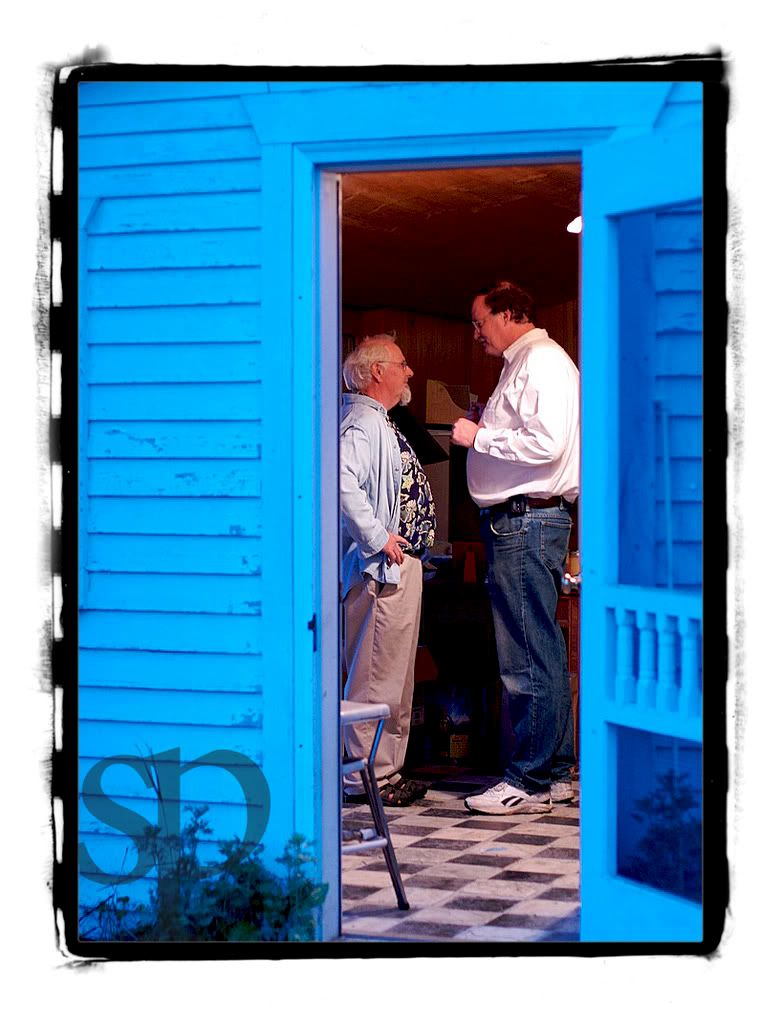 A pile of sparklers and noisy things.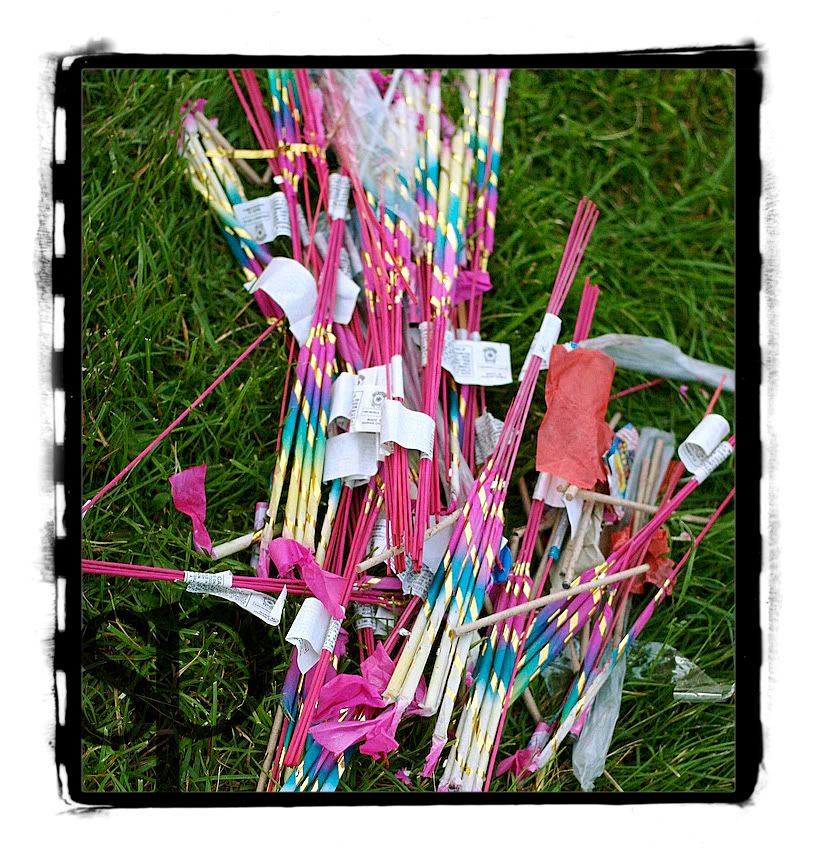 That's how we roll. Nothing like an IPA.
And of course there is always a fireworks display…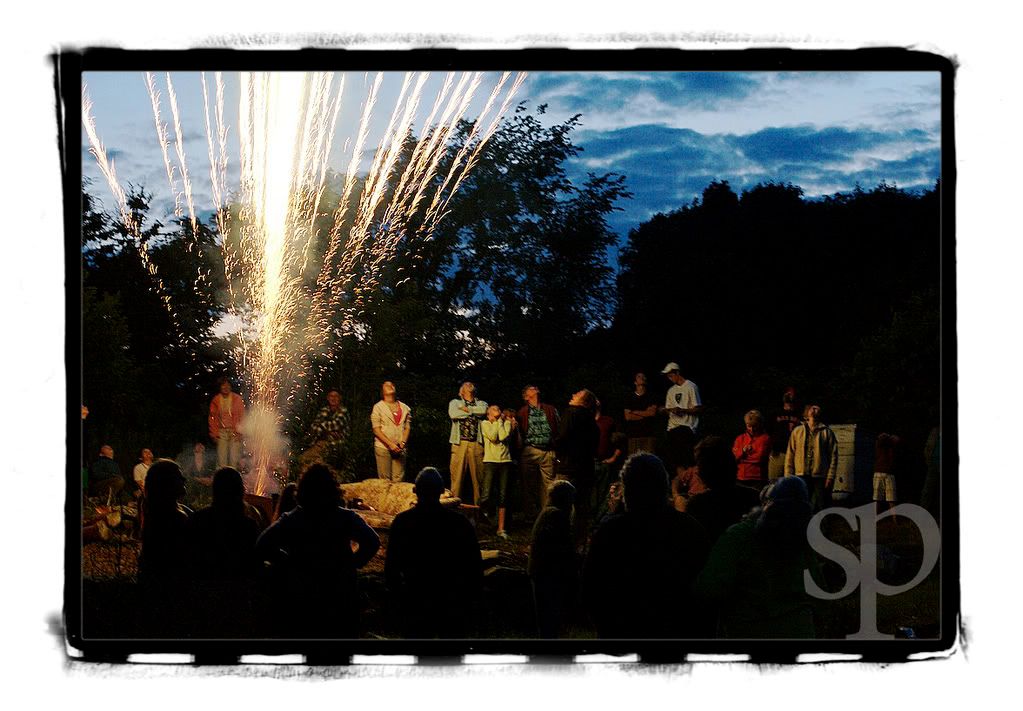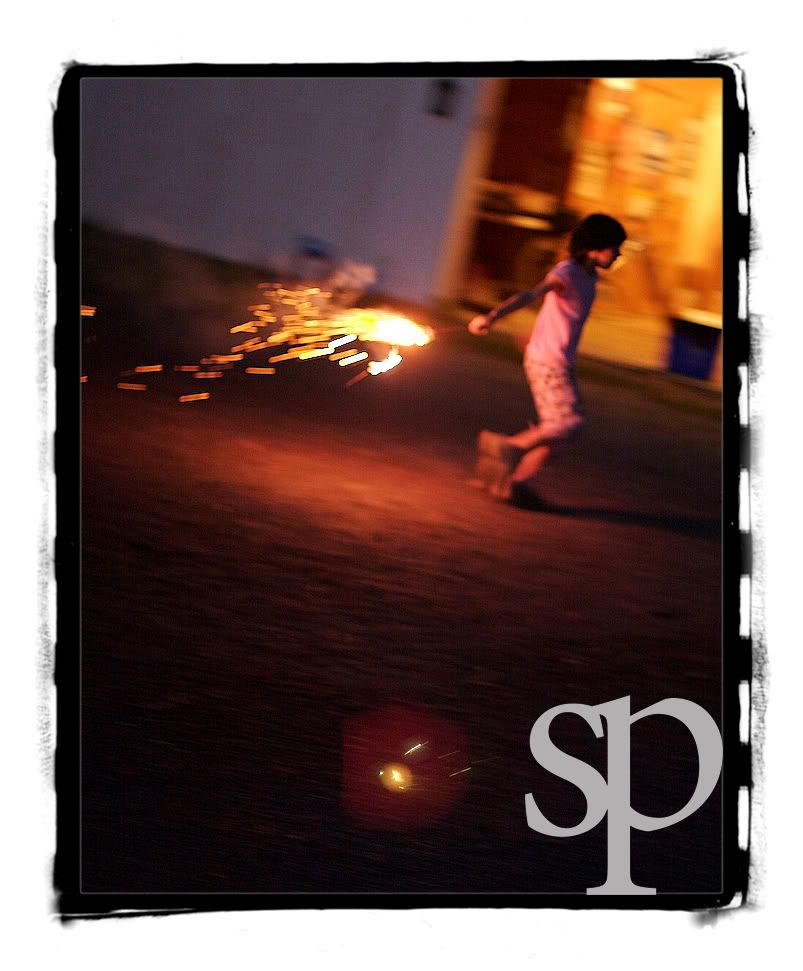 It looks like tons of sparkly stars.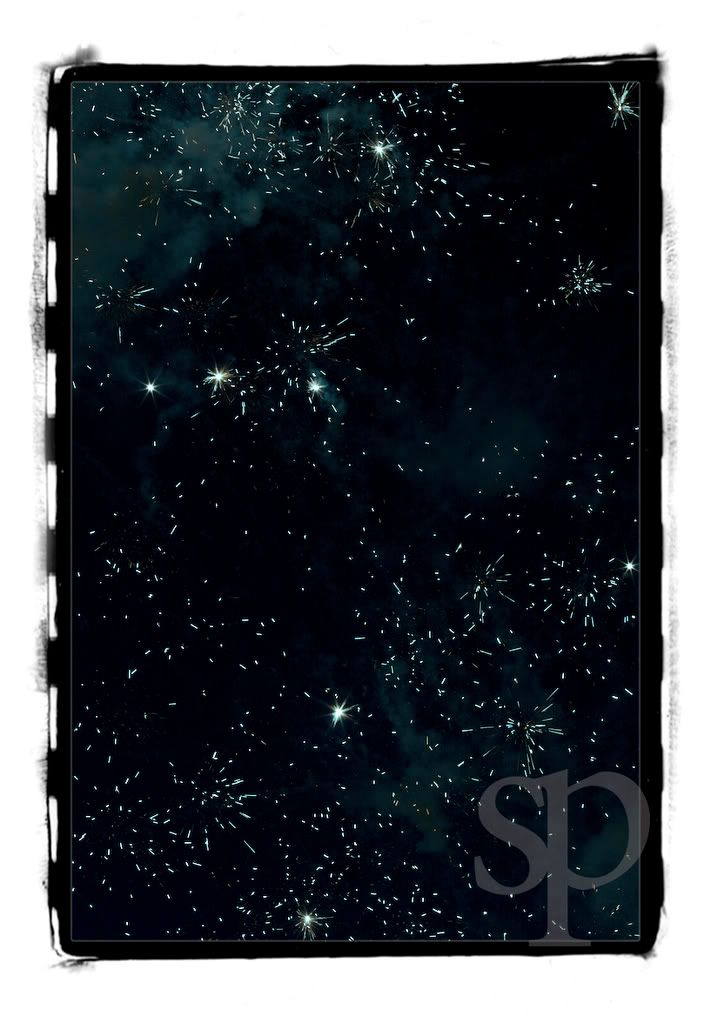 0 comments: