7.03.2008
Ladies, am I right when I say that we dig it when men can show their emotions? (I also like it when they can and are not afraid to dance!) Well, Andrew was one of those grooms who wasn't afraid to let the tears flow when he saw his beautiful bride Jill. It was super sweet! These two had a great day on June 22 at the Sleepy Hollow Inn in Huntington VT following a fun-filled weekend with all of their guests. Jill had an action-packed itinerary for all!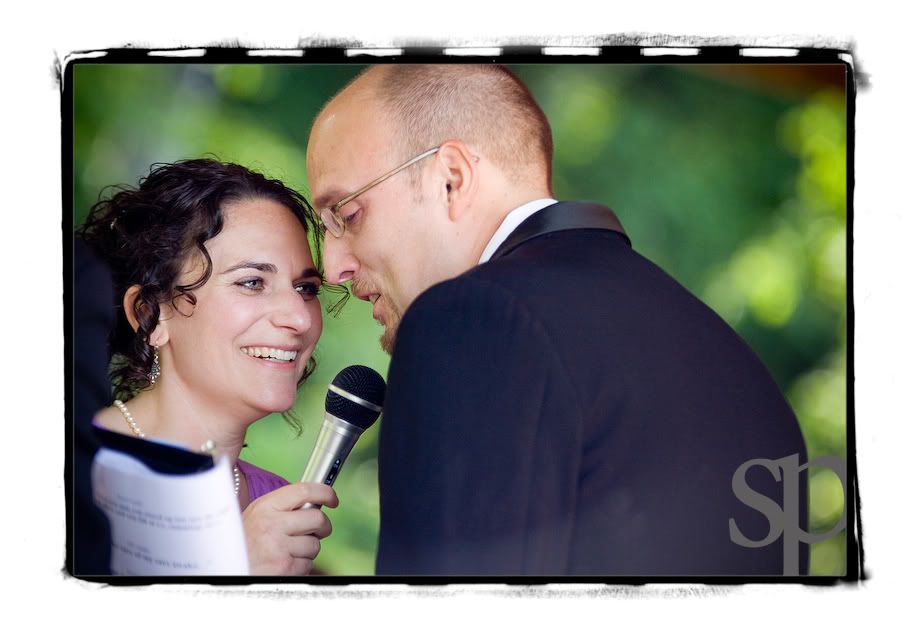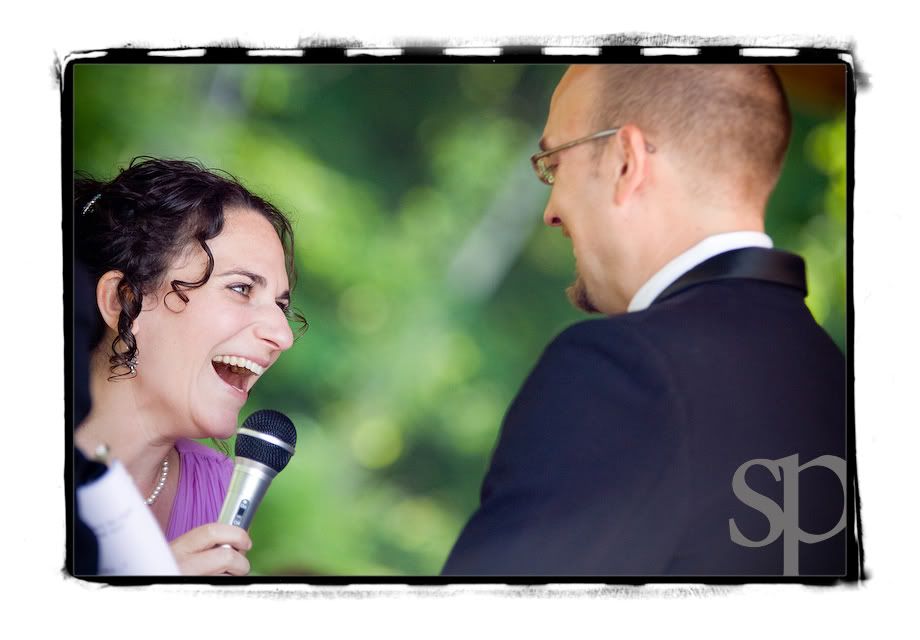 There ceremony was an interfaith ceremony combining Jill's Jewish background and Andrew's Norwegian heritage. One unusual part included guests bringing up sauna stones and placing them around the couple's feet. The stones will be used in the actual sauna that they will one day build. What a great thing!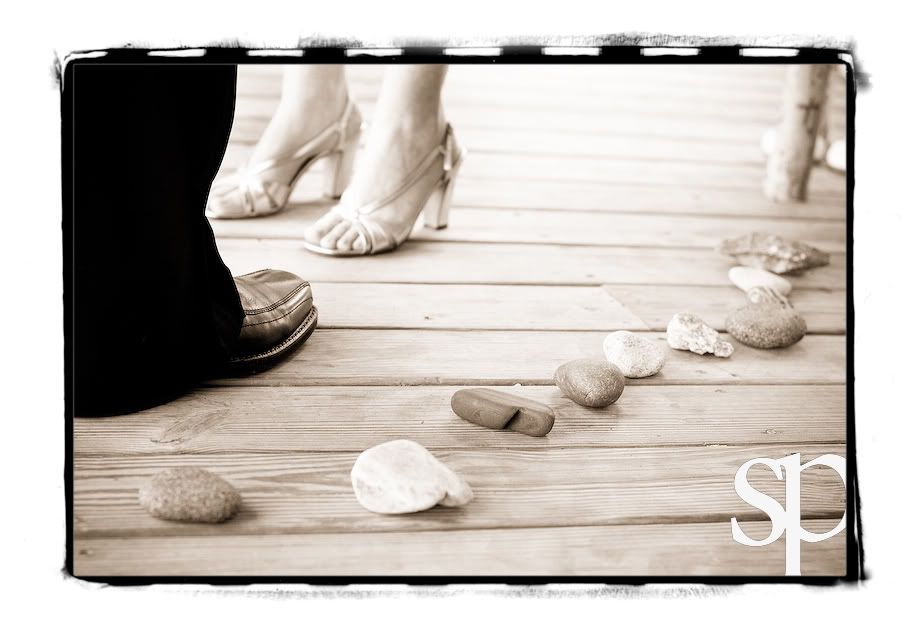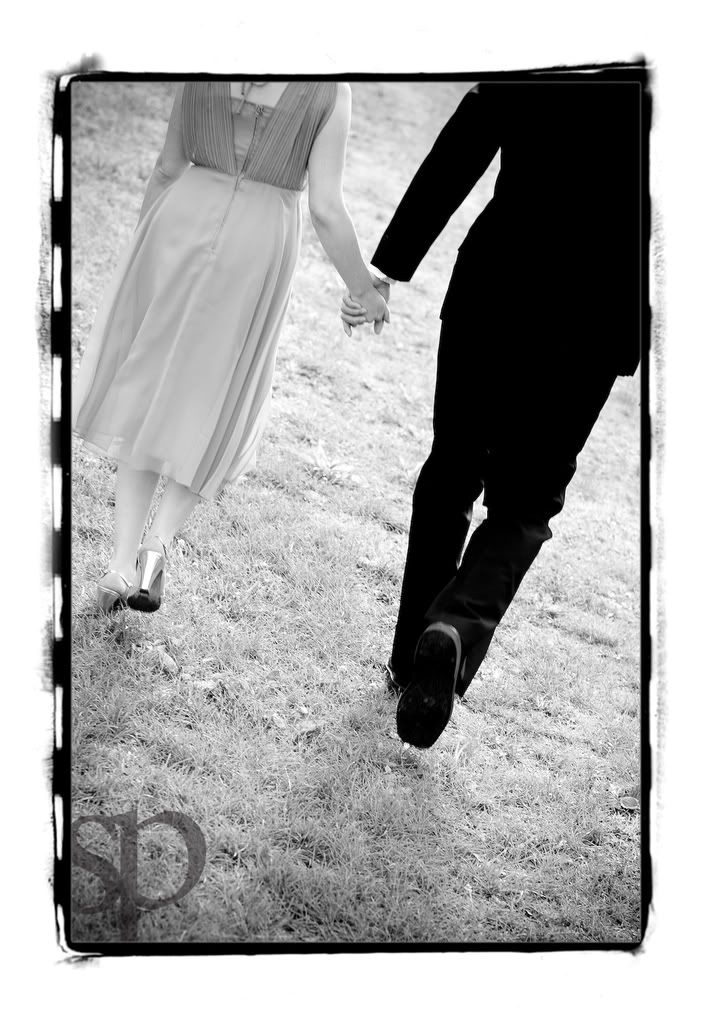 Congrats to Jill and Andrew!
0 comments: