7.23.2008
This past Saturday I photographed the wedding of Mary-Ellen and Landon here in St. Albans. They and their guests were only interested in having a rockin' day…which they did. I'm sure the fun lasted well into the night, long after I was gone! Below are some of the highlights from their day.
You just can't beat a cute flower girl and ring-bearer. These two shared a dance later in the evening. Who knows what this could blossom into!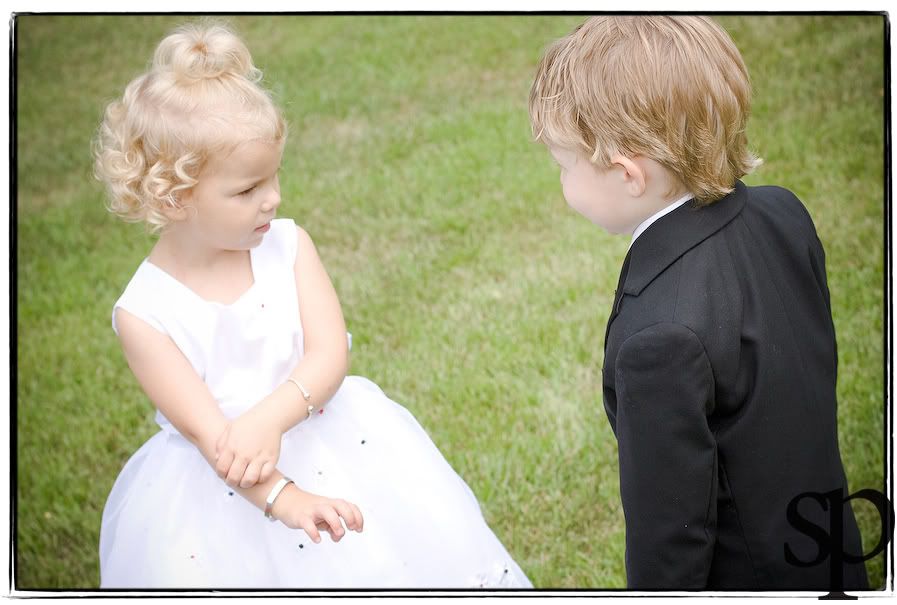 I was so excited when instead of a limo, not one but three vintage cars arrived at the bride's house to carry her entourage to the ceremony. One really sweet Mustang and a couple of Studebakers…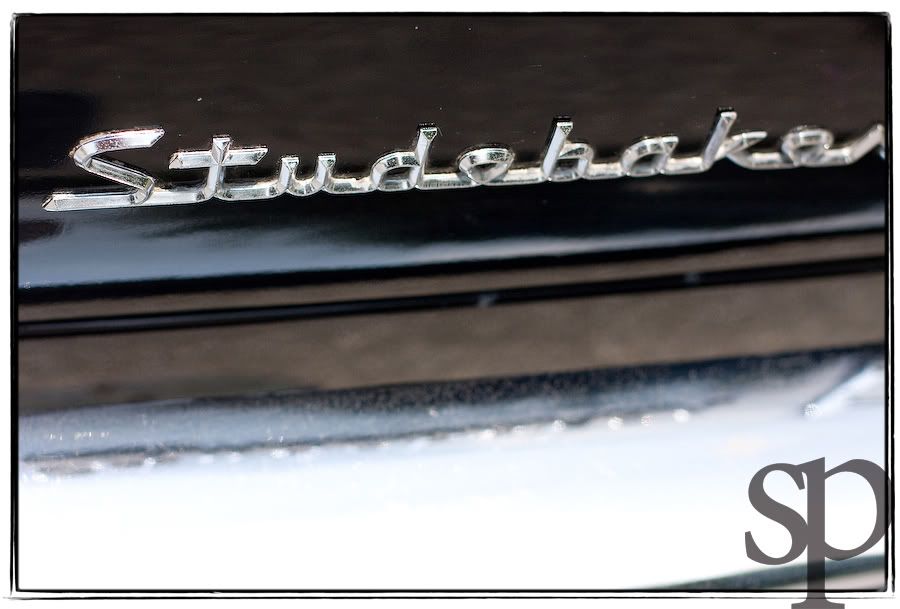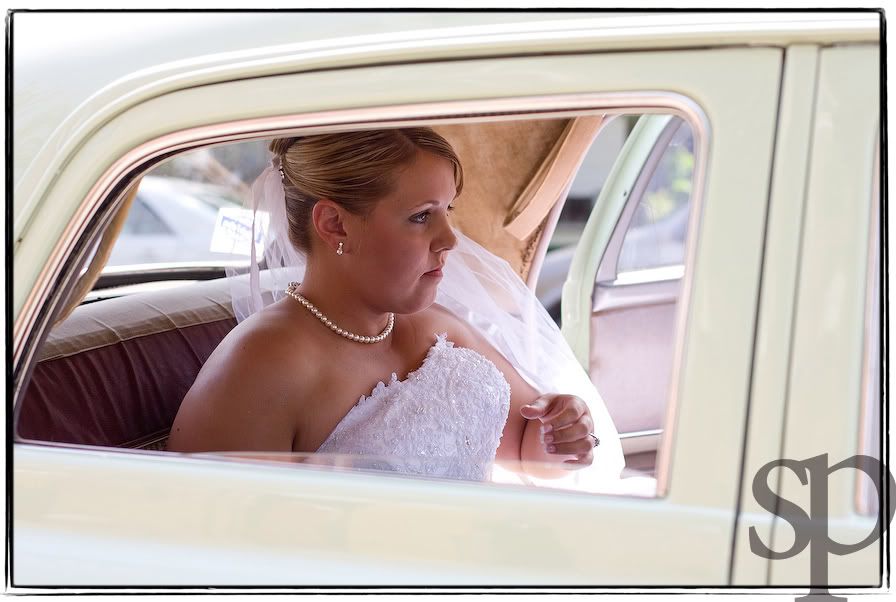 We stopped in the park in downtown St. Albans to get some fun couple shots…
And I'm going to add this one to my favorites from this season. And it was totally their idea! The funny thing was that right after this photo was taken we all got in our cars to head to the reception, but their car actually did break down and they needed a jumpstart to get it going!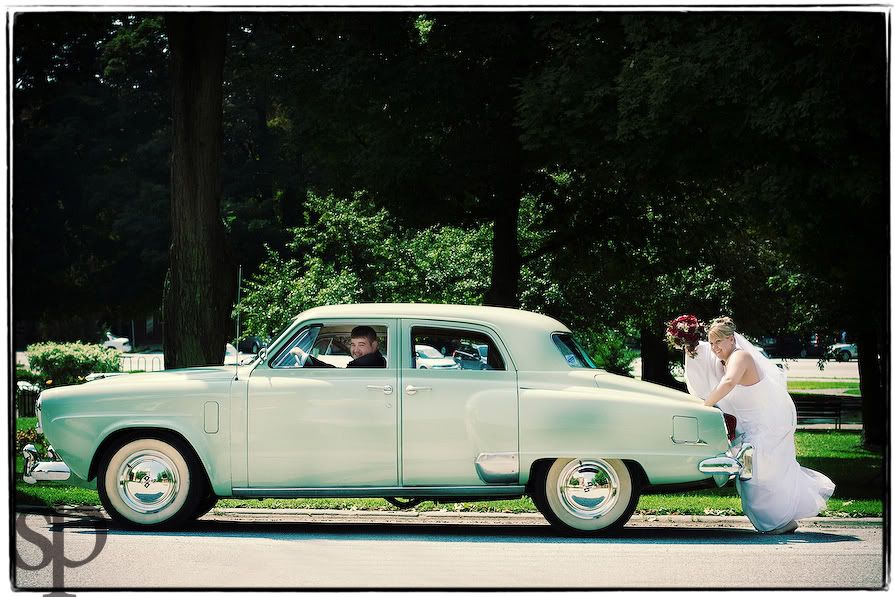 Congratulations to Mary and Landon!
1 comments: