8.20.2008
It was an unquestionably beautiful day, last Saturday. Finally! The day started at the Back Inn Time in St. Albans where the bride spent the morning readying for the big day with her Mom and sister. The inn is so full of antique and architectural charm, that it could only be eclipsed by a blushing bride.
Don't be fooled though. Amy looks so calm but behind the scenes was so nervous for the moment.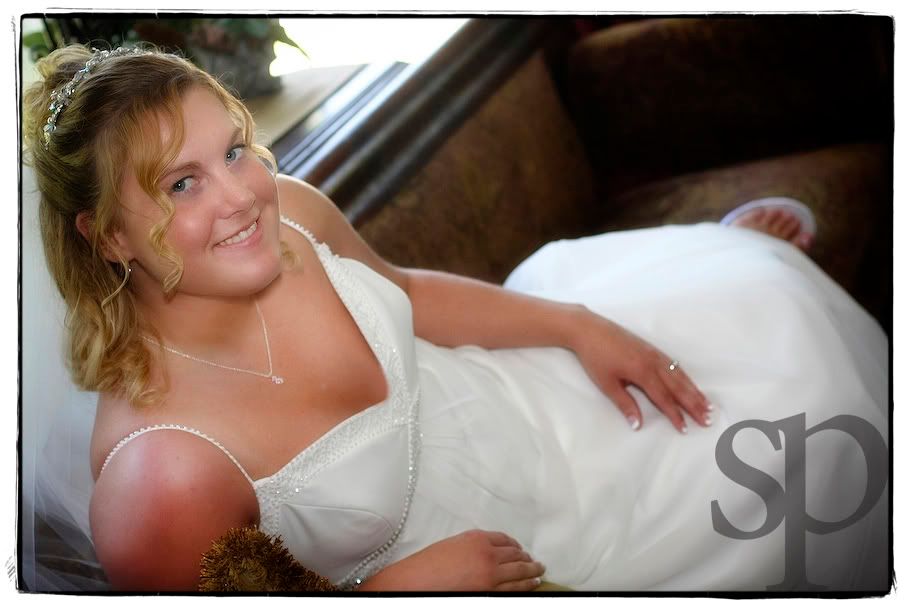 Jesse arrived in style in a hotrod Camaro and had a few moments with Dad before being ushered into the church to ready for the ceremony.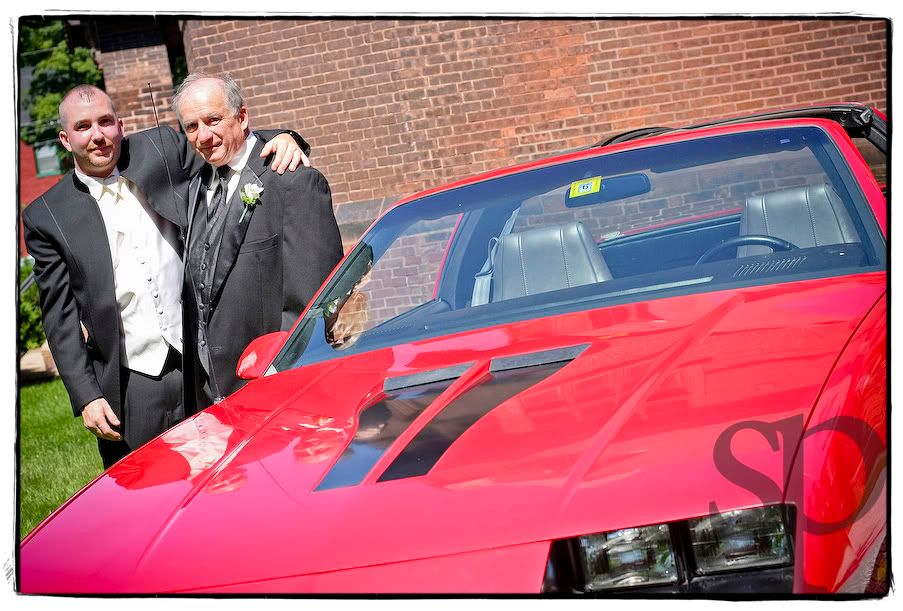 After the "I do's."
Sunshine in the park.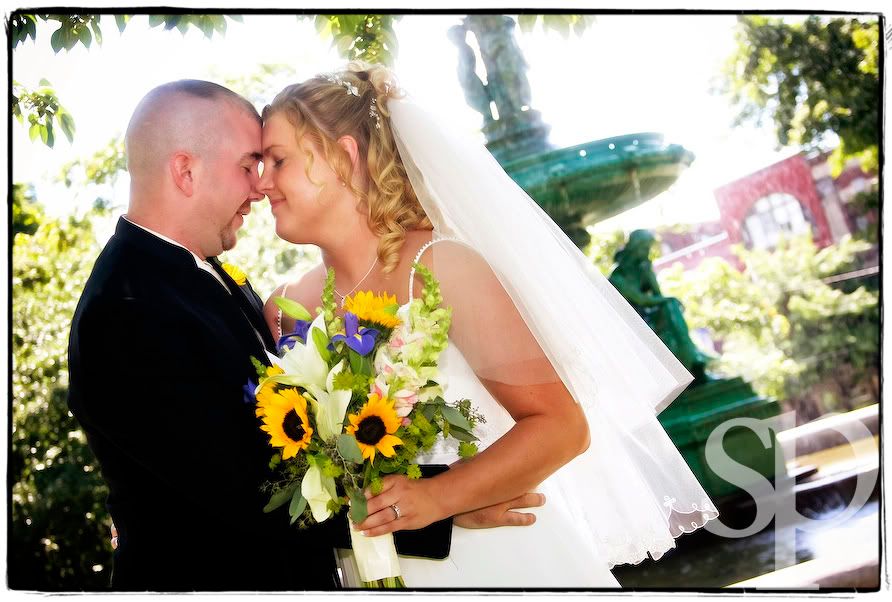 The reception followed at the Pigeon Hill Farm in Berkshire. The rustic decor and country touch make for a beautiful setting.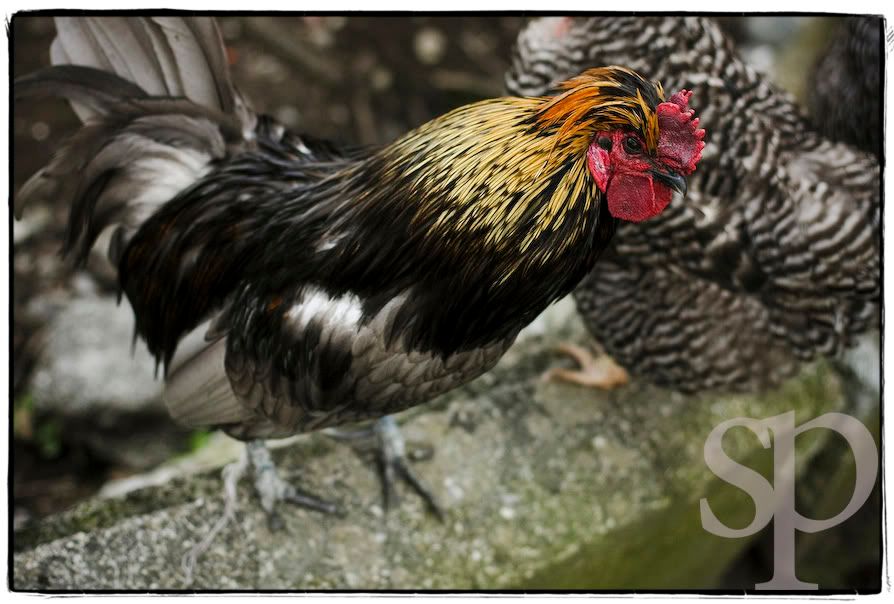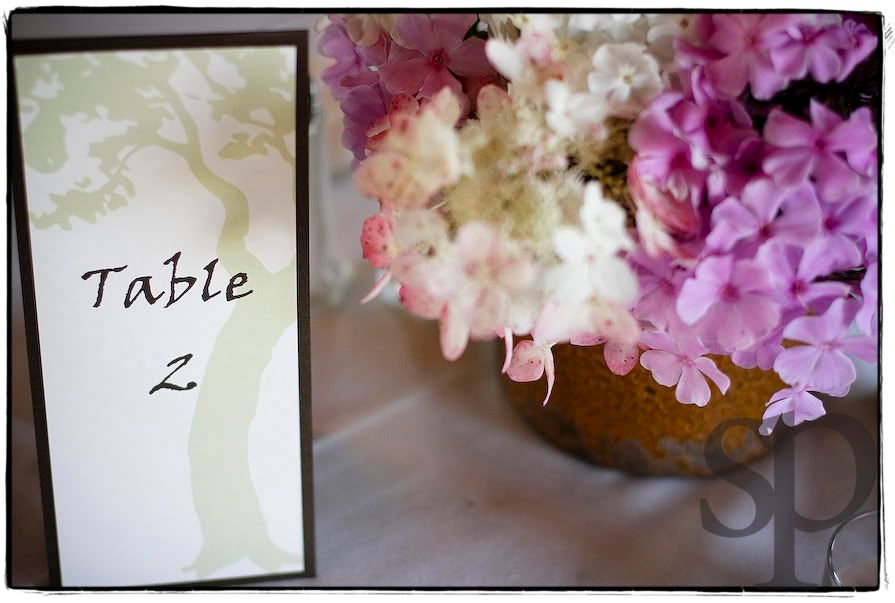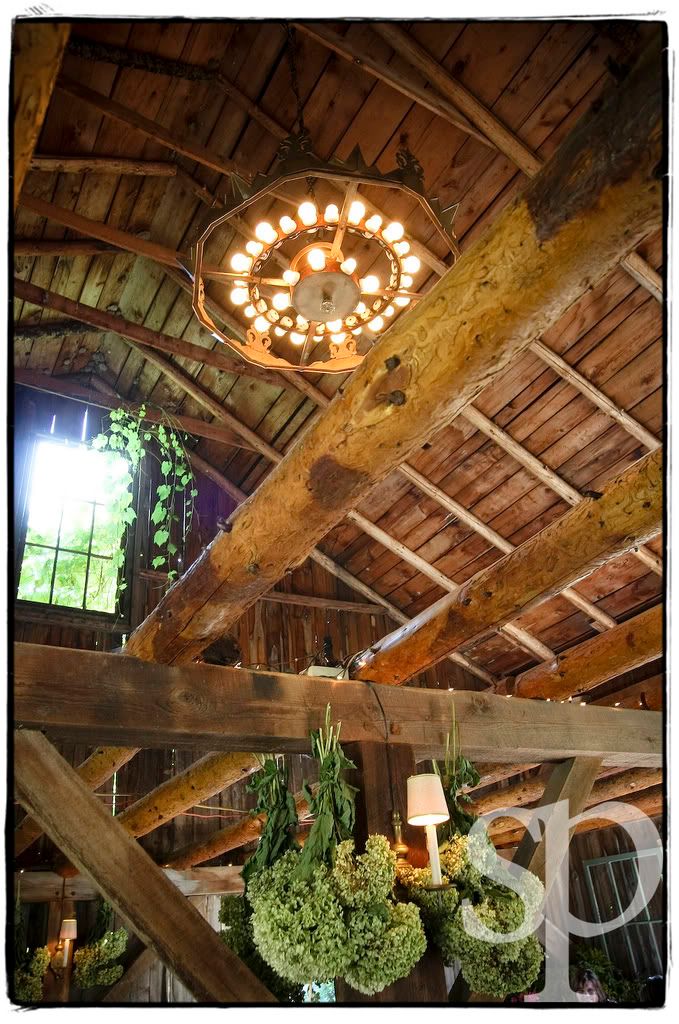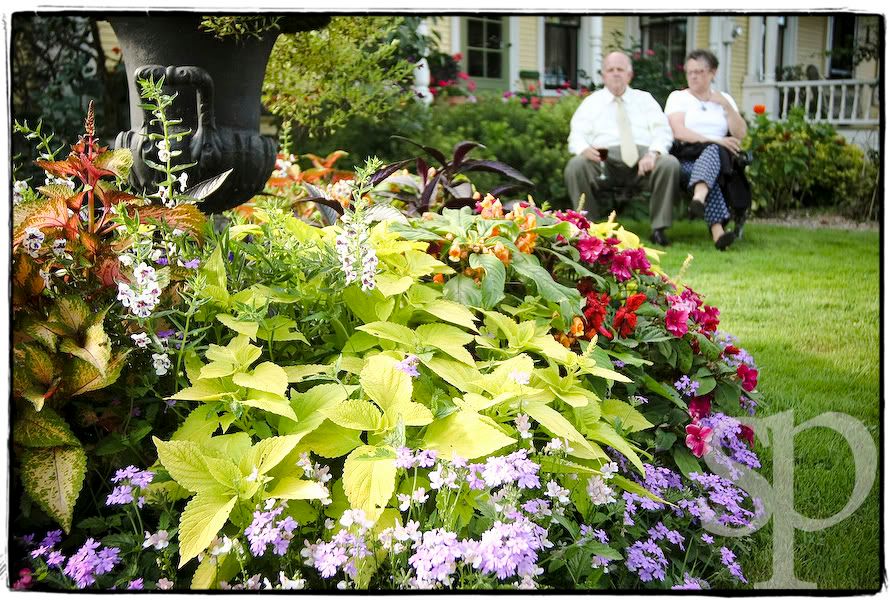 And here was my competition for the evening. He also turned out to be quite the dancer…well, until it was bedtime.
It was a cool blue evening.
2 comments: