9.05.2008
I must have the luck of the weather gods on my side because last Saturday turned out to be a very pleasant day for Wayne and Laurie's wedding at the Franklin County Field Days site in Highgate. 
Alex was a little disappointed when he found out he wasn't going to be able to sport the shades while walking his mom down the aisle, but reluctantly consented.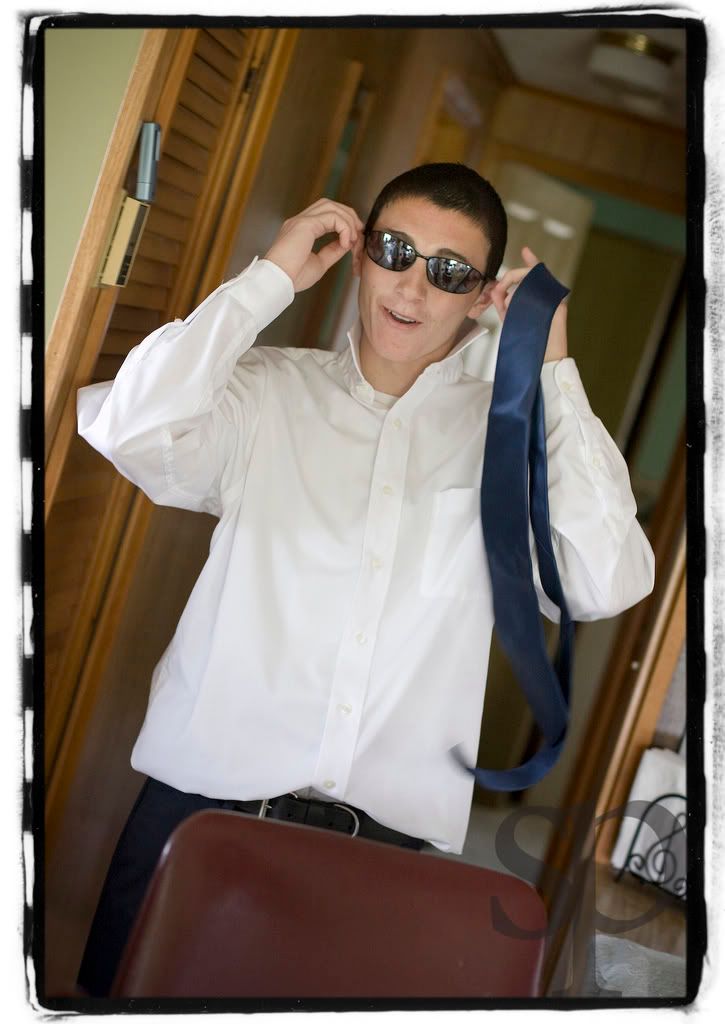 Laurie was relaxed, but I could tell that underneath it all she was a little nervous.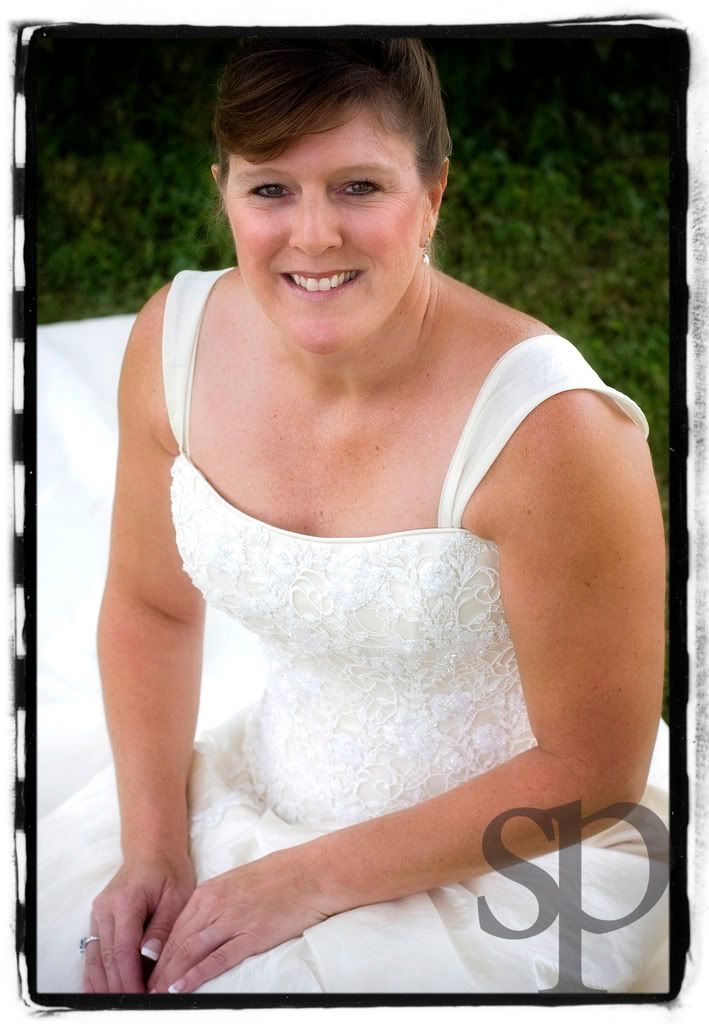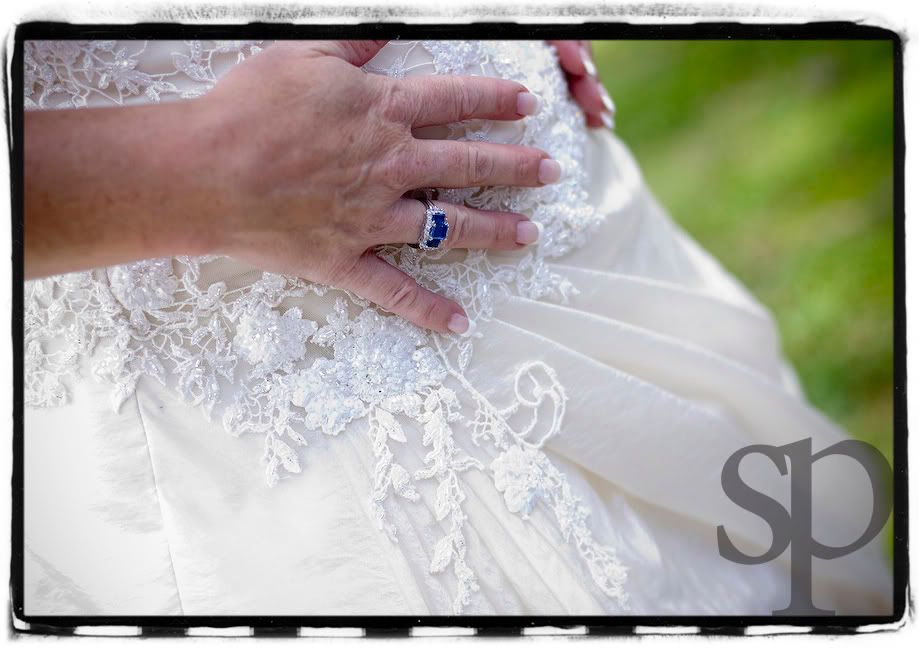 Wayne looked dapper is his dress blues.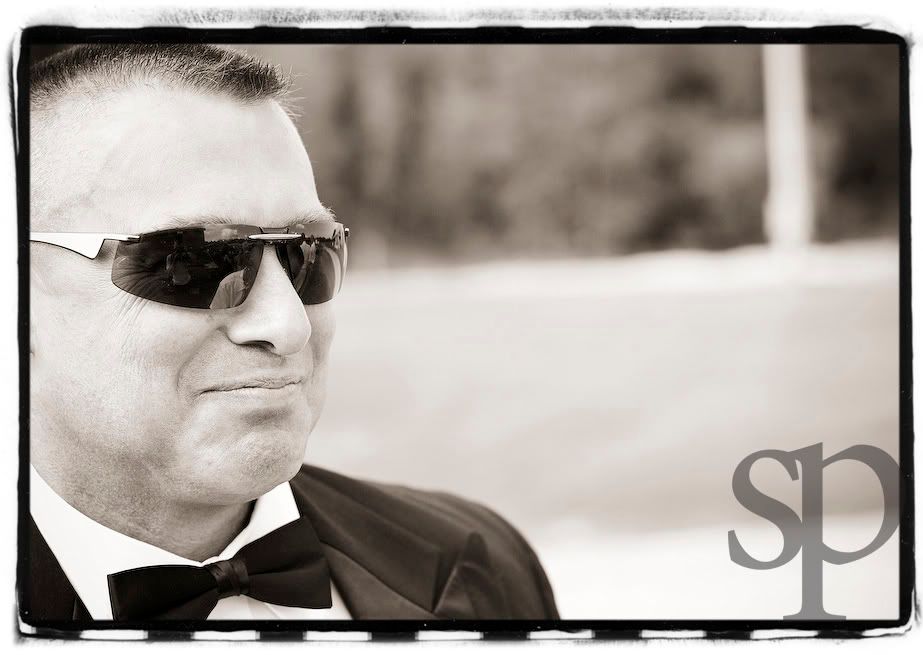 Laurie was walked down the aisle by her father for the first half and her two sons for the second.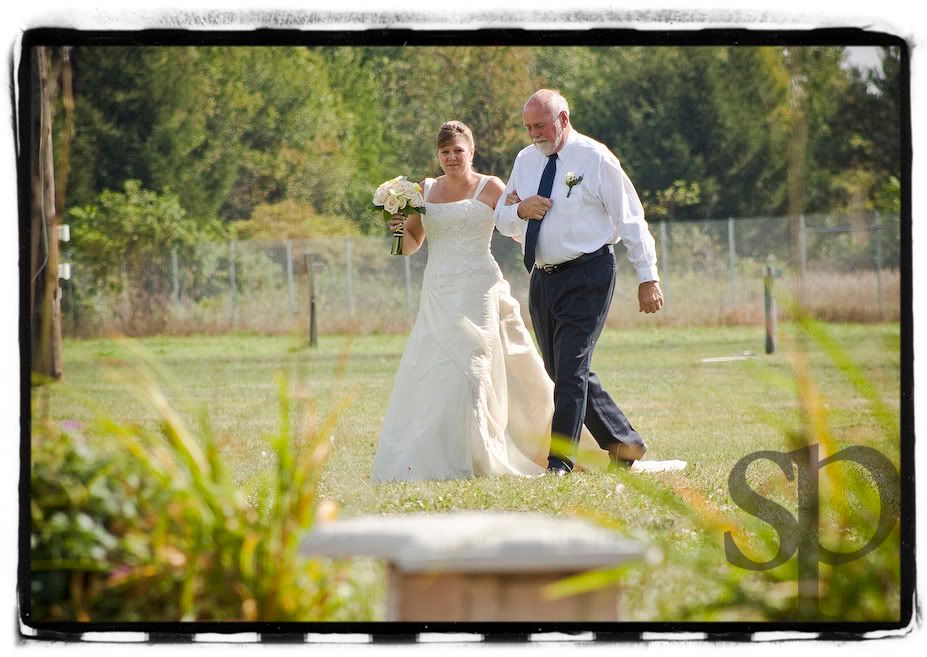 Just married!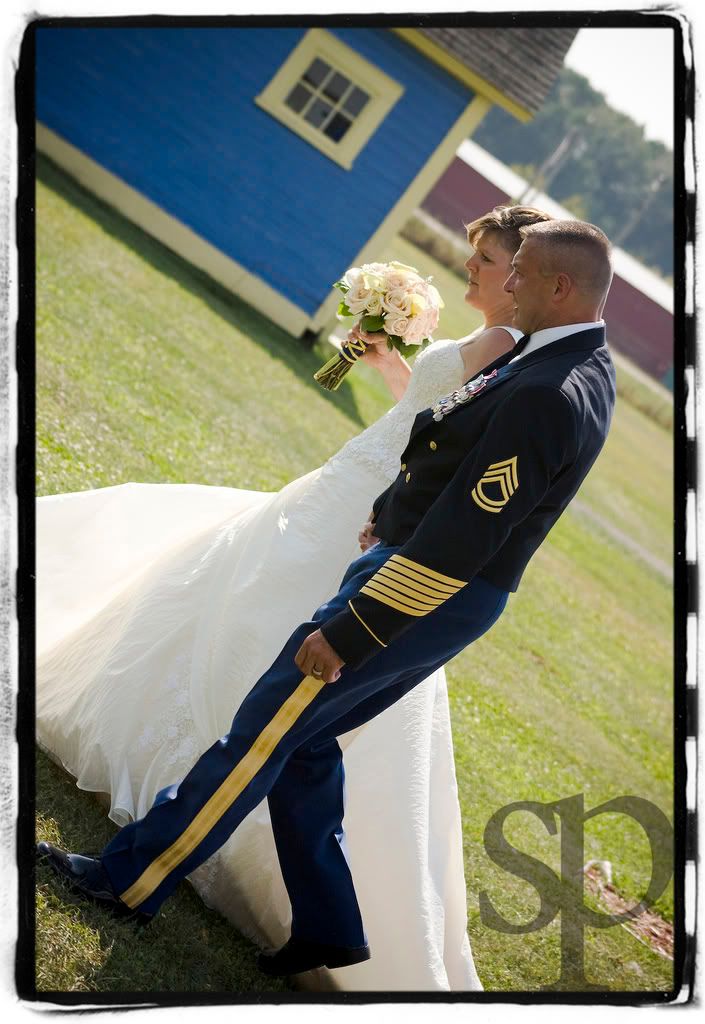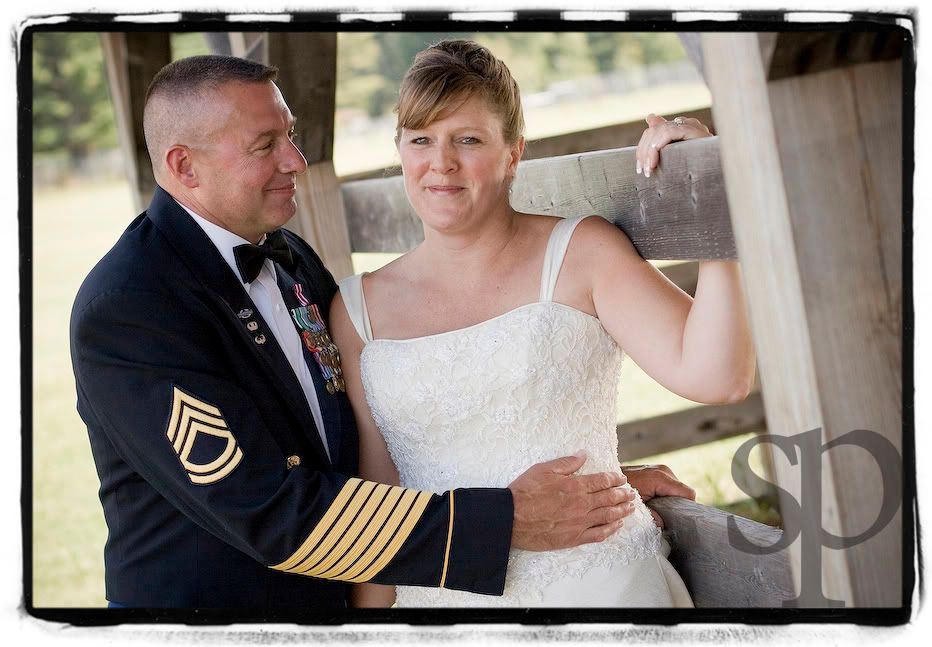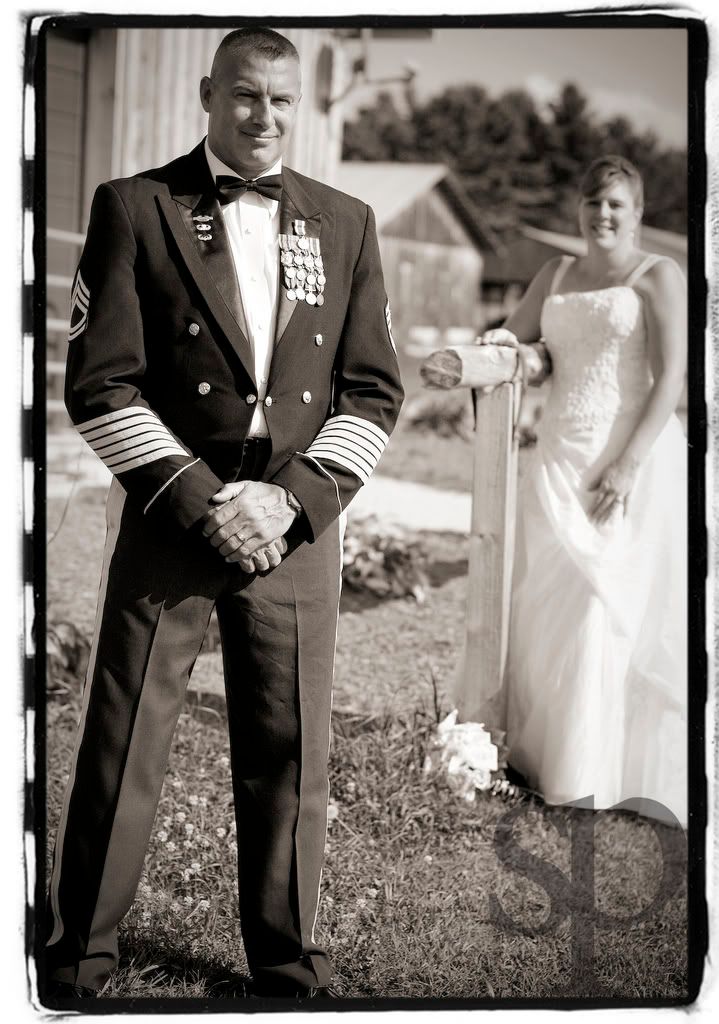 They both looked so happy together.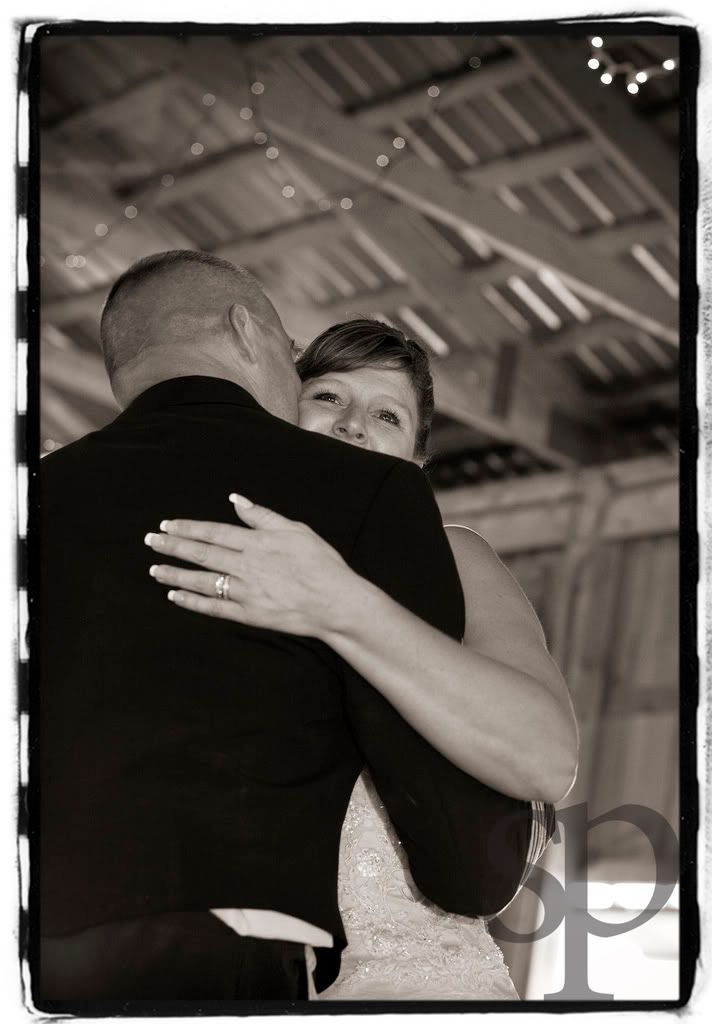 A stolen moment…congratulations Wayne and Laurie!
0 comments: