10.24.2008
Last Saturday marked my last wedding of the 2008 season. And what a great note it was to go out on…
Again, this was like a mini high school reunion for me. Gregg, the groom, and I graduated together. I guess we're all just that age! He's been living out in San Diego since college so it's been a good 8 years since I've seen him.
I don't know why, since this happened a few times this summer, but when I'm booked by someone I know I don't even think about how many guests I'll probably know until the day of and then I suddenly get all excited that I'll be seeing some old friends! 
Saturday turned out to be a great day too. Somewhat chilly but that's to be expected in October in Vermont.
I stopped by the groom's parents house first to check on the guys. The rings were awesome…
Gregg buttoning up…
My first time meeting Danette was on Saturday. I was so happy to find a bold, beautiful and happy bride!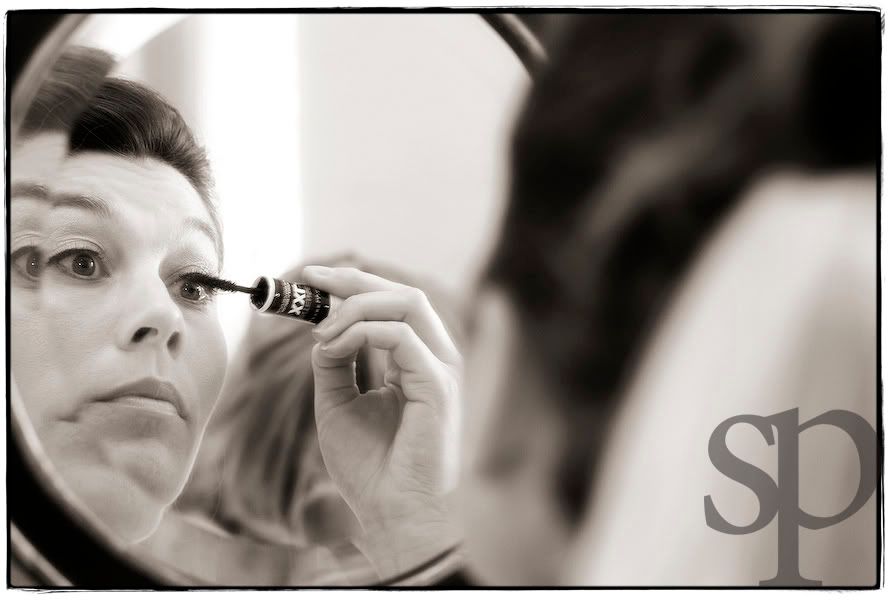 The beadwork on the dress was stunning and I looooved the champagne color. Perfect for fall.
Let's do a count… I shot five weddings this summer at the Holy Angels Church in St. Albans! It's a popular spot. I love this area where the groom waits pre-ceremony.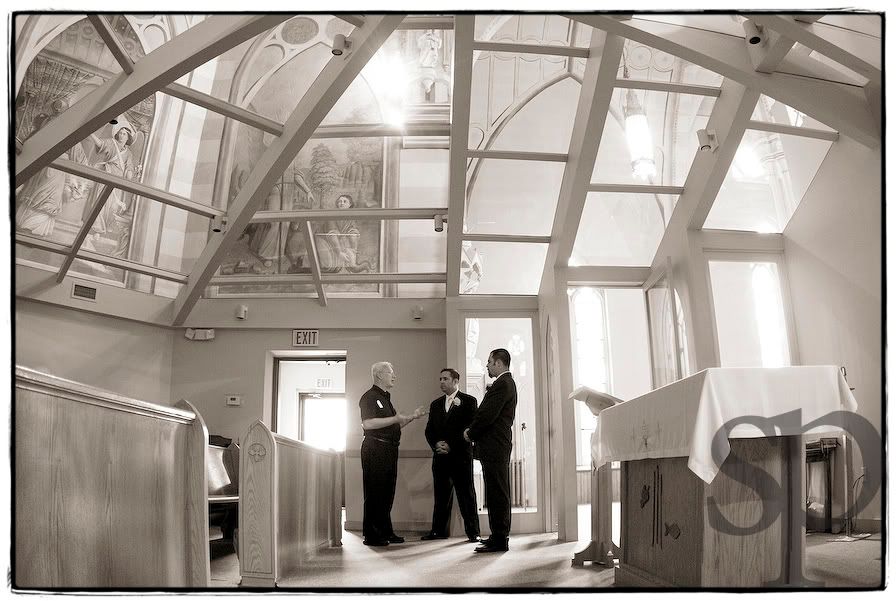 Danette only lost her cool for a brief moment before the ceremony, but she pulled it all together perfectly once it was time to walk down the aisle.
And rumor has it that these Californians (I can't say California without thinking of the way Arnold says its…he,he) might be trading the sun for the snow soon. After the ceremony, we took a drive to the plot of land the couple recently purchased with a great view of Lake Champlain.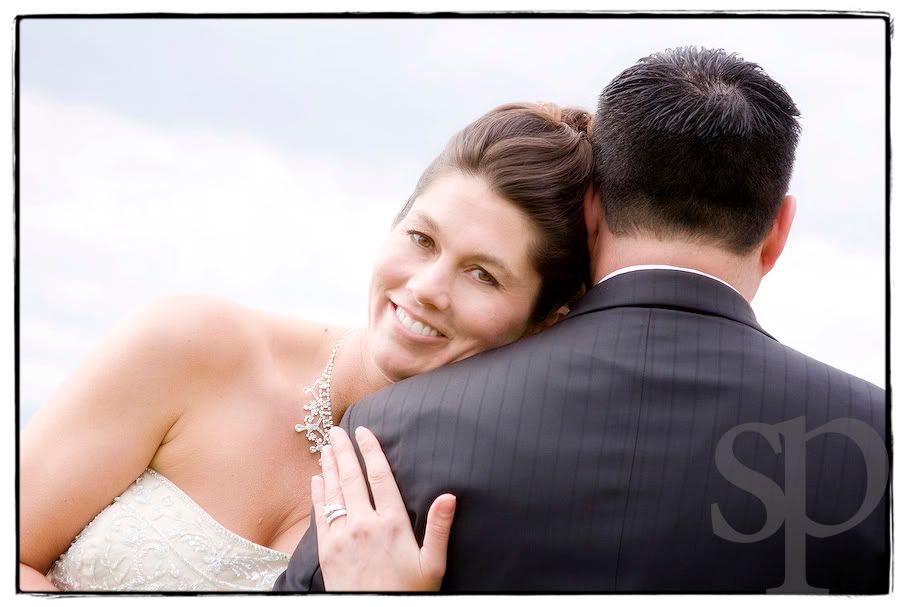 And we caught the last of the good foliage last weekend too. Gold and orange make a great backdrop.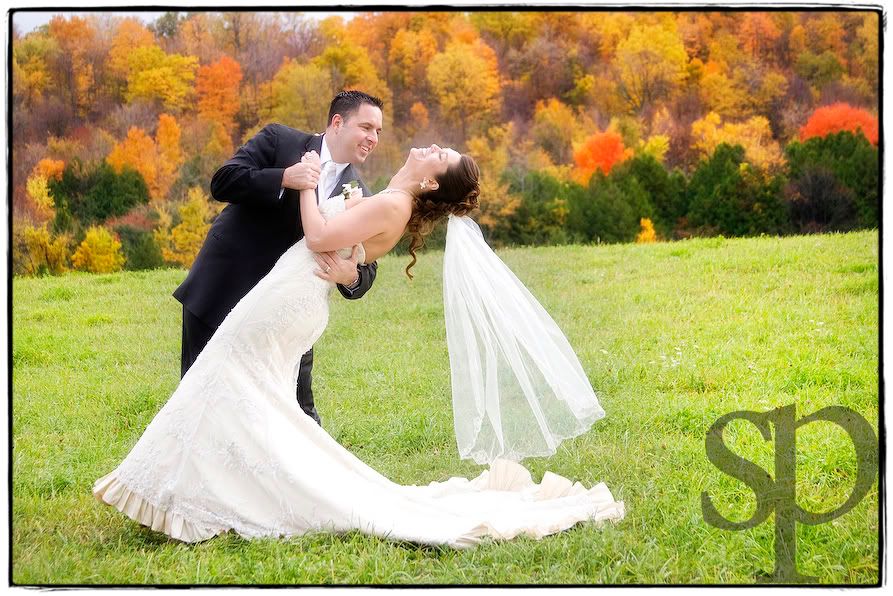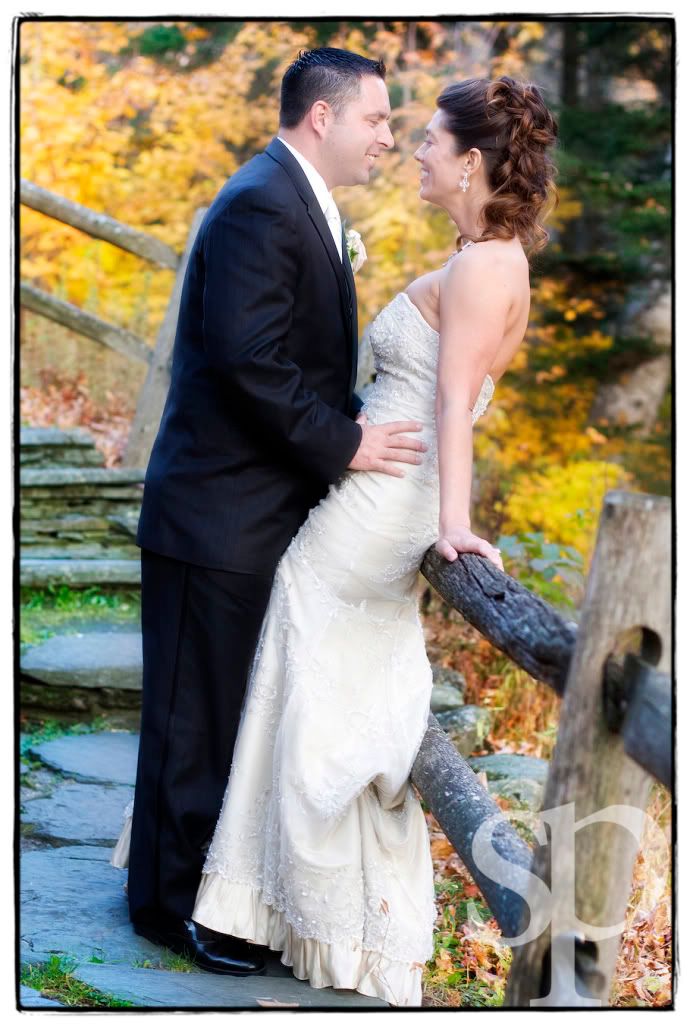 I love this dance sequence. The reception was held at the Edson Hill Manor in Stowe. I had not been there before and was pleased with the cozy atmosphere, stunning scenery, and awesome slate dance floor.
Just before I left, I managed to steal the couple away for a parting shot. Danette didn't mind giving her feet a break for a minute!
0 comments: