10.02.2008
Green was the thread that tied it all together. Green trim, green socks, green earrings and cuff links. Except for the hot brown heels…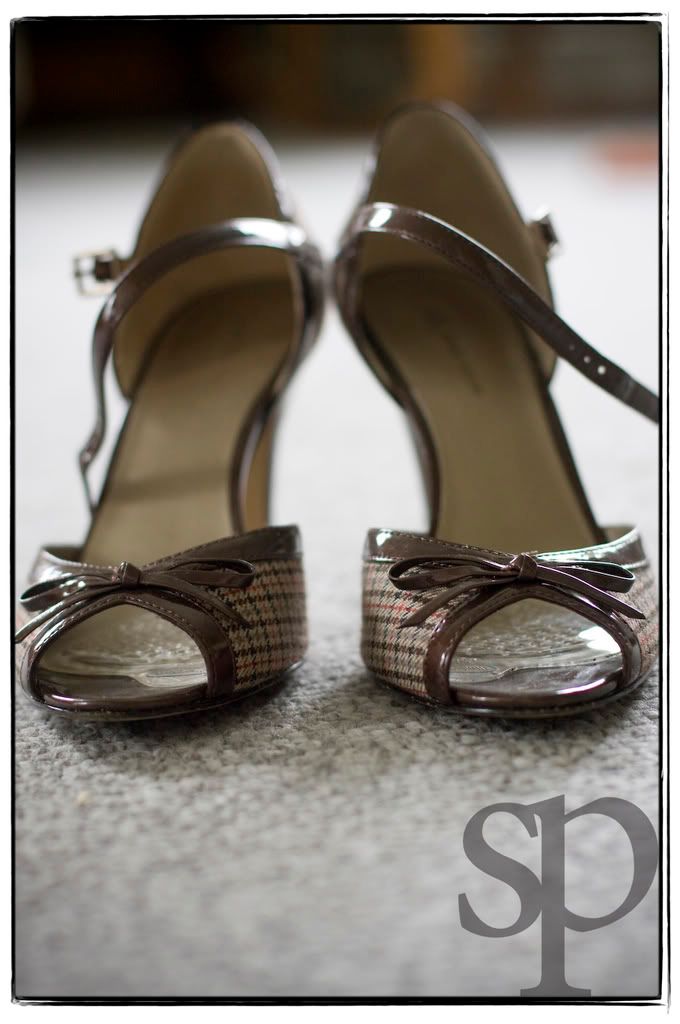 Michael and Allison's wedding was part vintage and part funk. The crimson and golds of the changing foliage were reflected in Lake Willoughby, the perfect backdrop for their boardwalk ceremony in Newport, Vermont. And to make things even more perfect, there couldn't have been a sweeter couple.
I had so many favorite photos from this wedding that I could have blogged forever, but I narrowed it down to the few below.
Starting with these cute little munchkins who were enchanted by the sweet orange Mustang parked in the driveway waiting to whisk the bride away.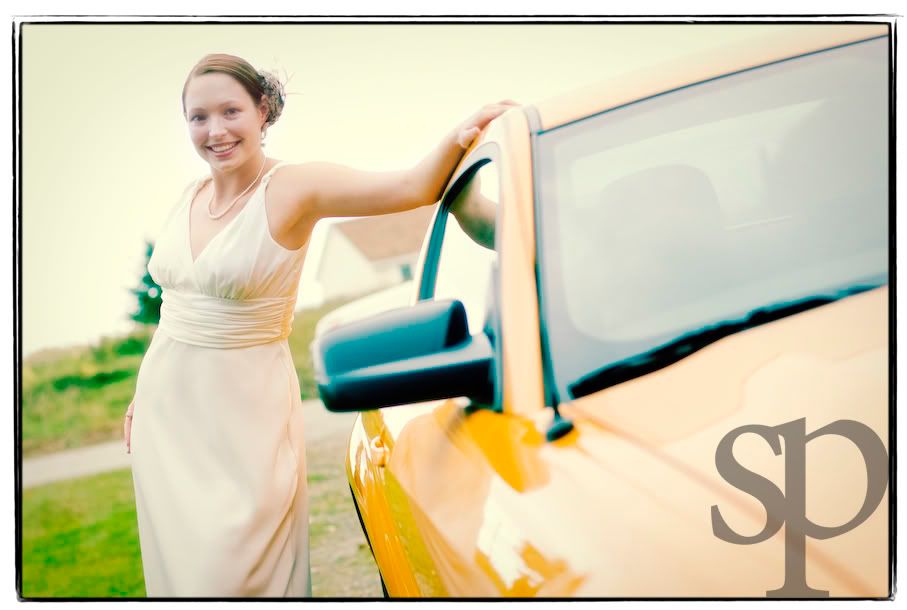 But a hot car can be eclipsed by a beautiful bride.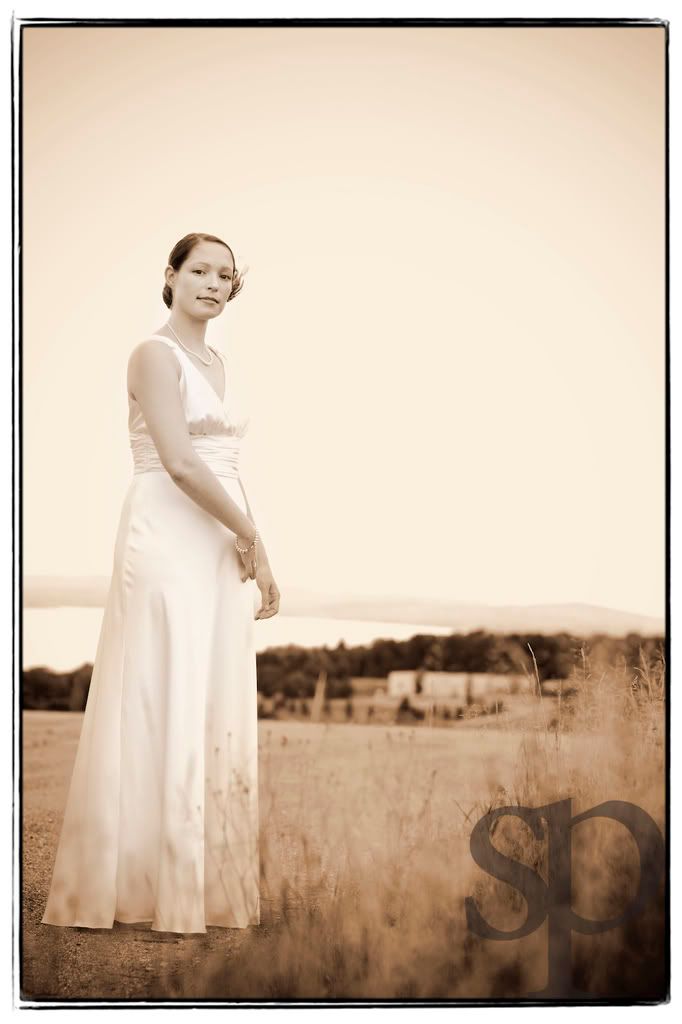 Here's those green socks I mentioned.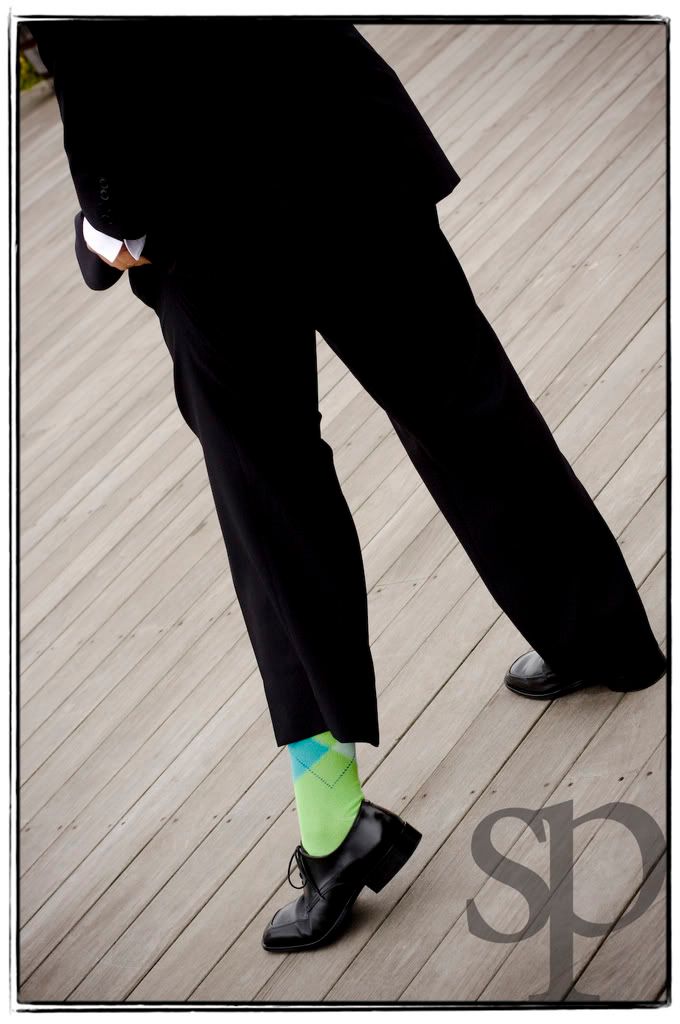 And the boardwalk was not only a beautiful spot for a ceremony but the perfect place for the couple to take in their new status as a married couple.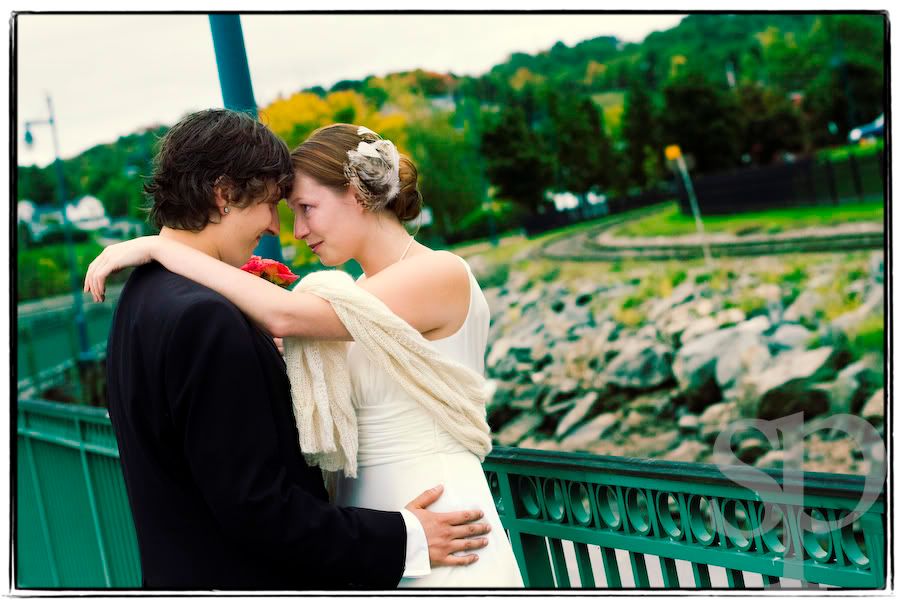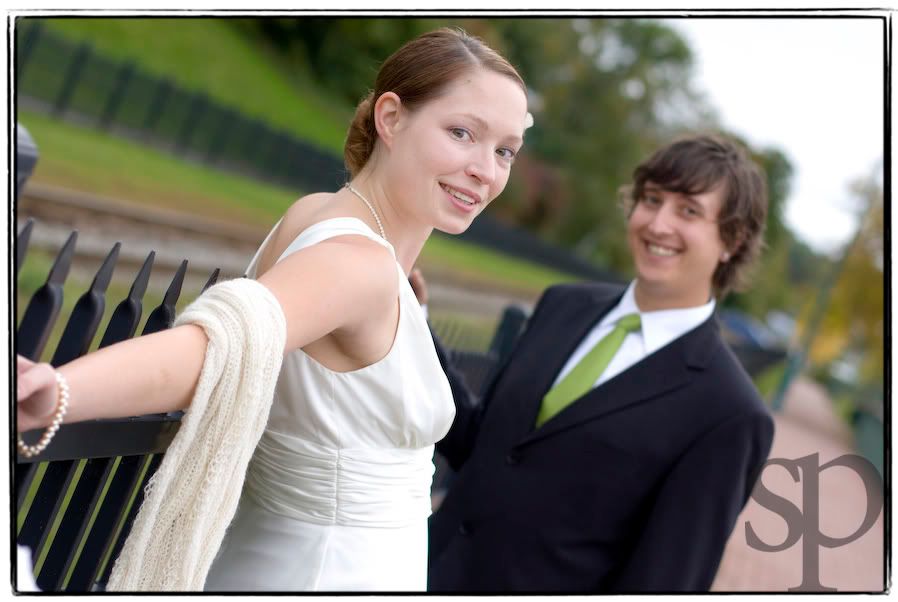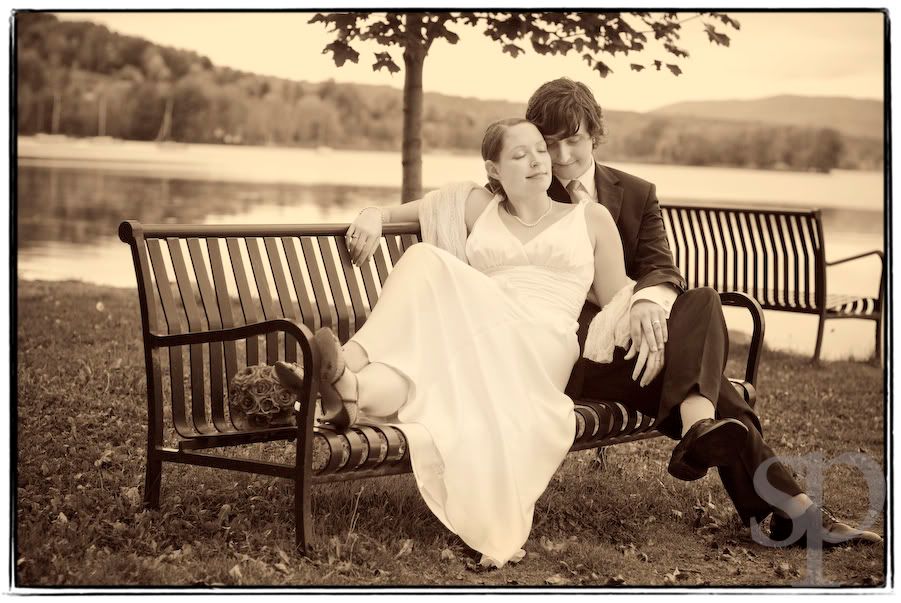 Allison is giving Michael a run for his money…
This ring shot also turned into another couple portrait…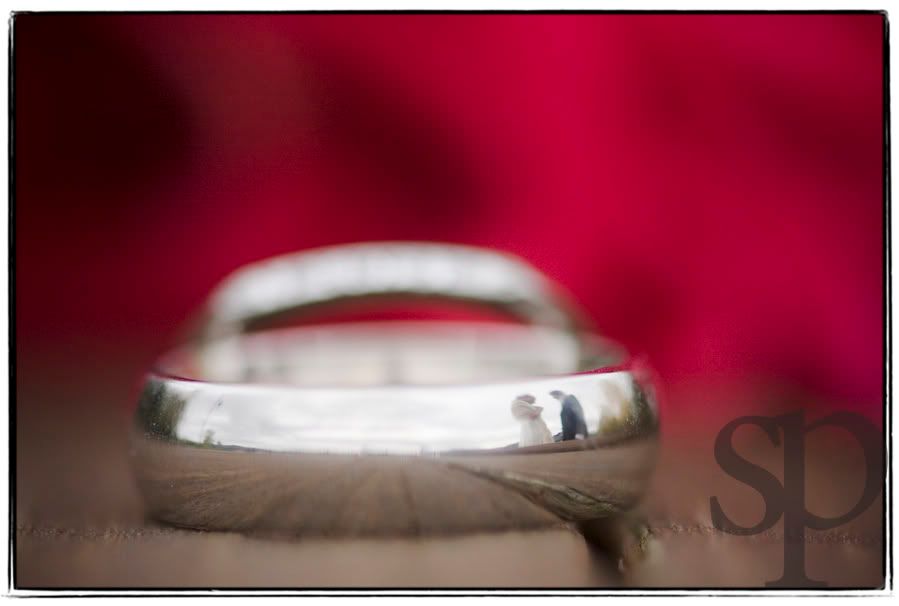 And I was able to pull the couple away from the reception for a few last shots on the boardwalk. I'm glad we did. Congratulations Michael and Allison!!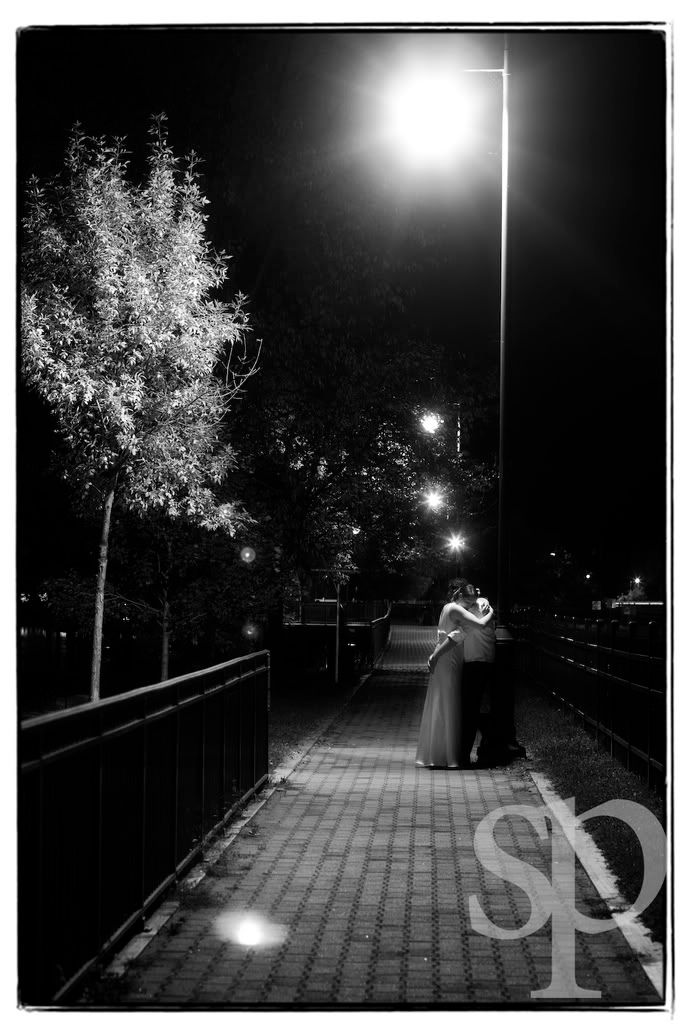 2 comments: