10.18.2008
Saturday dawned another beautiful fall day and although Tony and Courtney's ceremony and reception were both indoors, it's always nice to have a sunny day for a wedding! These two pulled the day off perfectly…a challenge for a couple coming from out of town. Well, they weren't entirely out-of-towners…
Tony grew in St. Albans and Courtney actually worked at a veterinary clinic here which is how the two met. A co-worker set them up on a blind date and the rest was history.
I loved the funky flowers that the guys wore for boutonnieres. (I'm not a flower person so I have no idea what they were?!)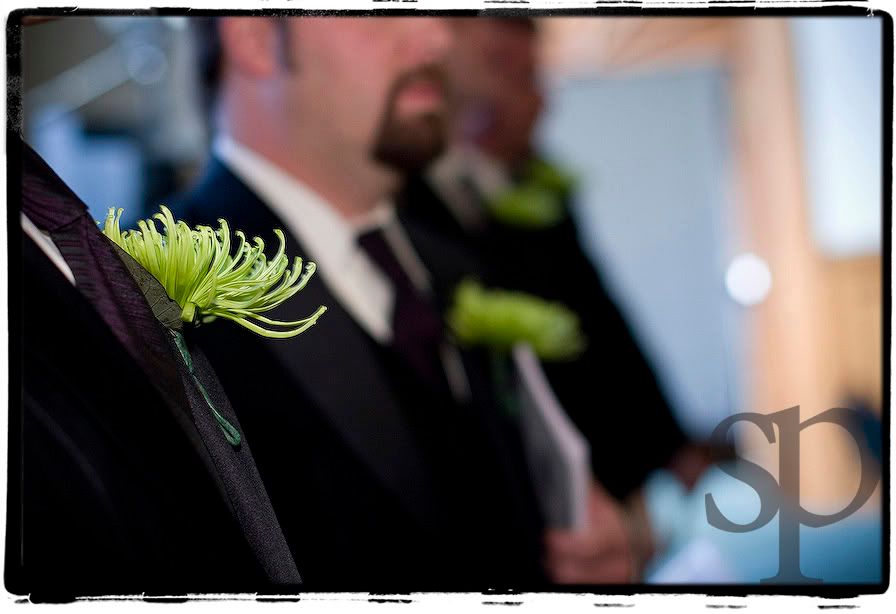 Courtney's bouquet was beautiful too with lots of green and those same quirky flowers. I love lots of green…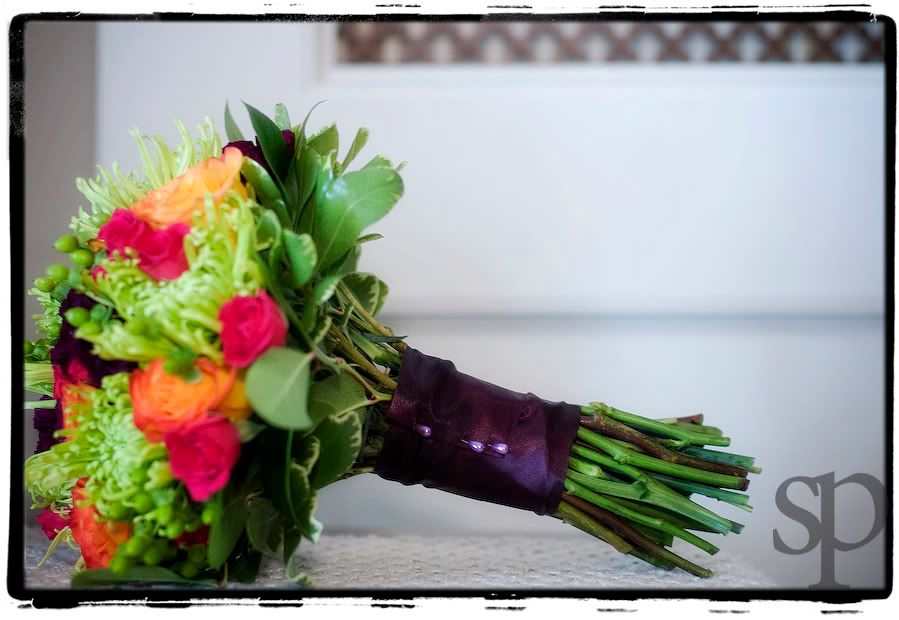 The two flower girls were too cute with their almost identical missing teeth. Can you tell they're sisters?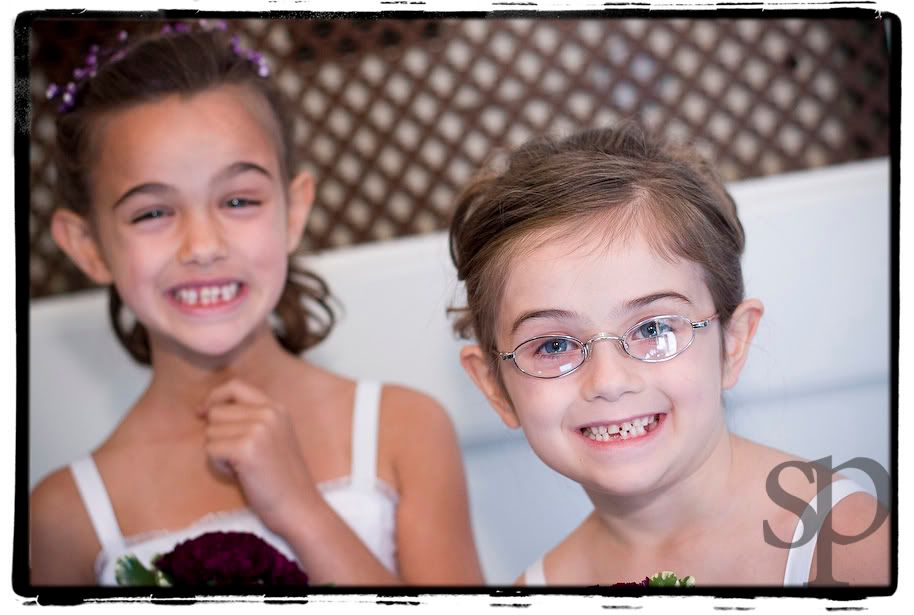 The bride finally emerged from the limo-van once all the guests had arrived at St. Pauls Methodist Church.
You could see the joy in both their faces during the ceremony.
The church was right across the street from Taylor Park, one of my favorite shooting locations in St. Albans and the foliage was perfect.
This hot white corvette whisked the couple off to the reception at the Doubletree Hotel in Burlington.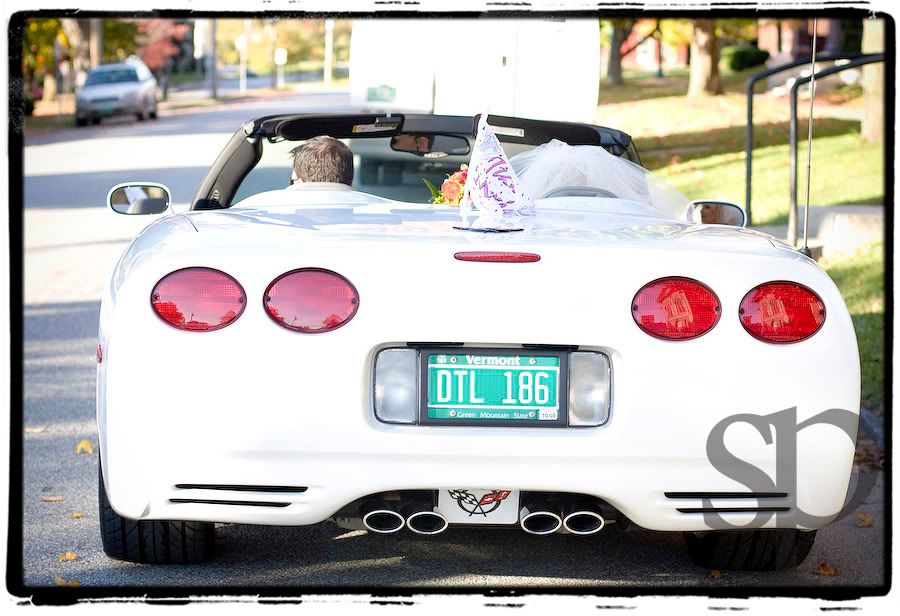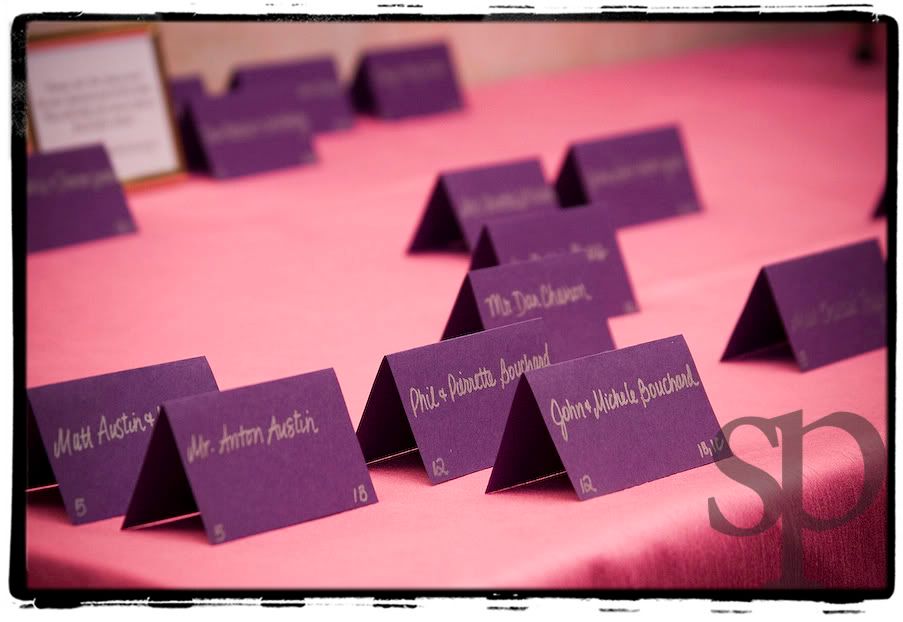 The couple made it easy for me to get plenty of shots of intimate moments dancing, one of my favorite things to do…
Congratulations Tony and Courtney! Best wishes!
0 comments: